Learn about Ramadan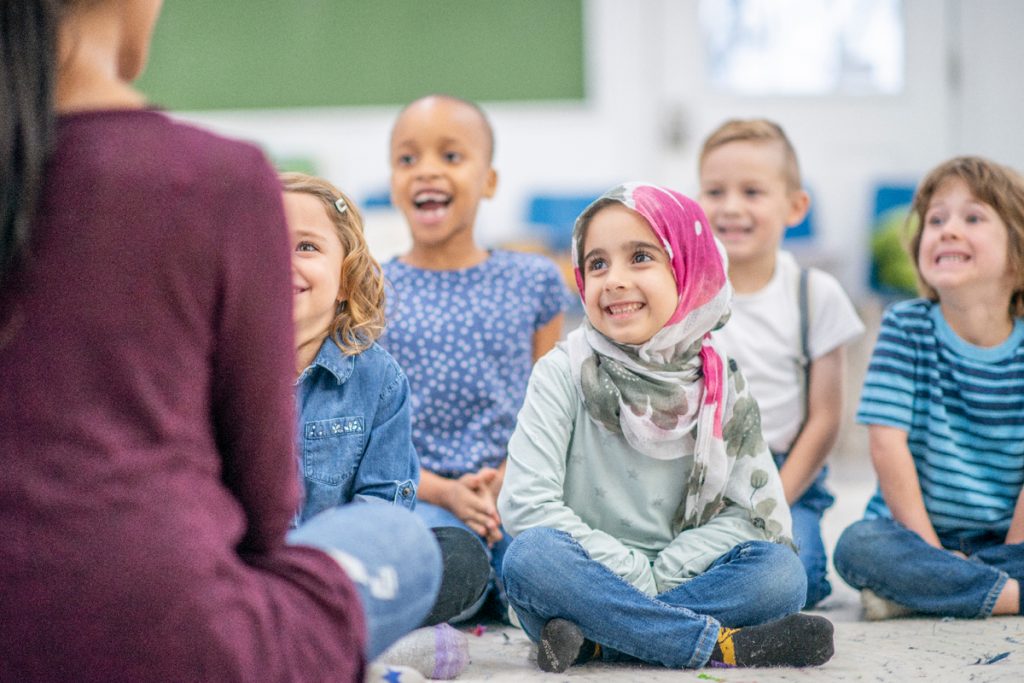 Visit a participating library to learn about Ramadan through stories and art activities. Introduce your family to Ramadan through reading, education, and fun at this special Storytime.
Observed from May 6 – June 3, Ramadan is the ninth month of the Islamic calendar and observed by Muslims worldwide as a month of fasting to commemorate the first revelation of the Quran to Muhammad.
Storytime materials have been provided by RamadanREADy.
Ramadan Storytime Events
[add_eventon_list event_type_2="690″ hide_empty_months="yes" ux_val="4″ ]