For Personal & Professional Development
Did you know the Library offers free online classes? From new skills to new languages, diplomas to tutors, we have something for you! There is always something new to learn—whether personal or professional—and the Library can help you find the best tools for learning whatever you want!
What do you need?
Your LA County Library card
Your PIN
A computer or device with internet access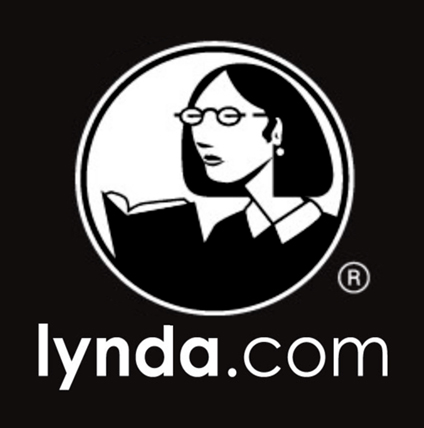 Lynda.com
Lynda.com provides a vast library of streaming online instructional videos covering the latest software, creative, and business skills. Taught by accomplished teachers and recognized industry experts, Lynda.com is a high-quality resource for anyone looking to learn new skills in a wide range of subjects including photography, animation, music, web development, software, and project management.
You can take an unlimited number of courses with 24/7 access on your computer or smartphone.
Create an account with your library card number & PIN and learn at your own pace.
Login with your library card and search for these popular courses!
Gale Courses
Gale Courses offers wide range of free online classes, led by expert instructors. Library card holders are entitled to take six courses per calendar year. Courses run for six weeks and new sessions begin every month.
Sign-up for your free Gale Courses account.
Already have a Gale Courses account, check out these popular classes!

Universal Class
Universal Class has nearly 500 online classes taught by real instructors. A diverse range of subjects including computers, business, home & garden, health, technology and many more.
You may start a class at any time, so sign-up today!
Already have a Universal Class account, start learning a new skill!
Brainfuse give users live one-to-one help. Tutors are available to help with career, Citizenship, GED preparation. Live tutors can help adult learners with a variety of academic subjects.

Learning Express allows access to practice tests, tutorials and eBooks for school and career, including college entrance, civil service and citizenship. También en Español.
Mango Languages
Free, online language-learning classes for all ages with Mango Languages.
Self-paced classes for learning over 20 languages.
Mango also offers ESL course in Spanish, Mandarin, Arabic, Japanese and other languages.
Khan Academy
Khan Academy provides free world-class education for anyone anywhere. Learners can study at their own pace wherever they are. Subjects include, math, science, computer programming, humanities and more.
Create a login and get started today!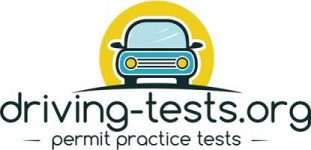 California Driving Tests Access to car, motorcycle, and commercial driver's license practice tests and online manuals in English and Spanish.