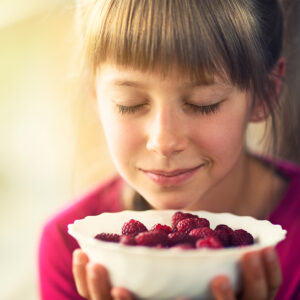 Thursday, May 27, 3 pm
See, hear, smell, touch, taste. How can we use our five senses to learn more about the foods we eat? Take a look and see. For grades K – 5. Register here.
Jueves, 27 de mayo, 4 pm
Ver, oír, oler, tocar y saborear. ¿Cómo podemos utilizar nuestros cinco sentidos para saber más sobre los alimentos que comemos? Echa un vistazo y verás. Para grados K – 5. Inscríbase aquí.
Ongoing Programs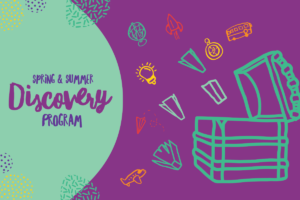 Spring & Summer Discovery Program
We're celebrating reading & exploration! Complete challenges for all ages. Log books read & activities completed, and enter to win monthly & grand prize drawings. Sign up individually or as a family..