Donate Today to Support Vital Programs
Support LA County Library by making a gift to LA County Library Foundation, a nonprofit that raises charitable funds to support Library programs, resources, and services, including Storytime, vaccine clinics, free access to technology, and more.
Through our 85 community libraries, 1 institutional library, and a 15-vehicle mobile fleet, we help more than 3.4 million customers improve their literacy, education, careers, wellness, and so much more.
LA County Library Foundation helps fund a range of Library offerings for all ages. Read about some of the many services and programs your donation can support below, and discover why we are so much more than books!
Make a Difference
Help make a difference in the many lives that depend on LA County Library as their gateway to information, access, and opportunities by making a gift to LA County Library Foundation.
Support Impactful Programs & Services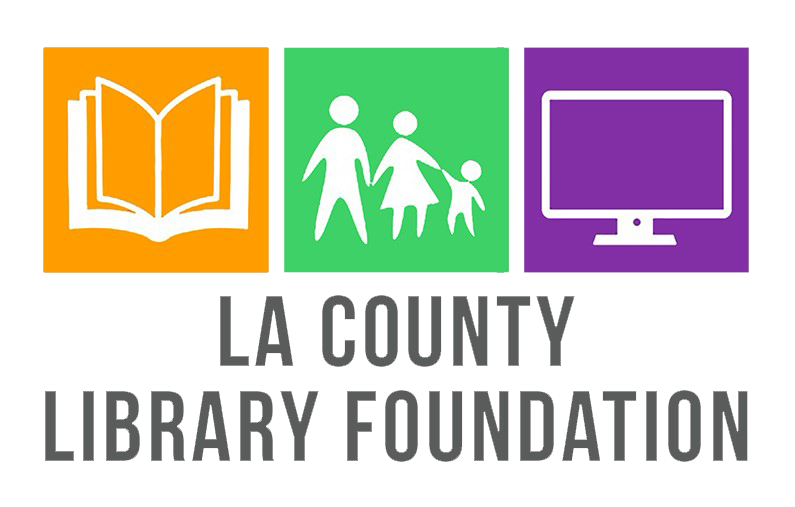 Give Today
Inspired to support the incredible work done at LA County Library? Make a difference in your community and support services and programs that help residents thrive by making a charitable gift through LA County Library Foundation.