This page provides links to library resources, online resources, and books that you can browse to help you in your job search. Computers are available up to two hours per person, or use your laptop to access Wi-Fi at any of our libraries.
An online career guidance center that walks you through the job-search process from beginning to end.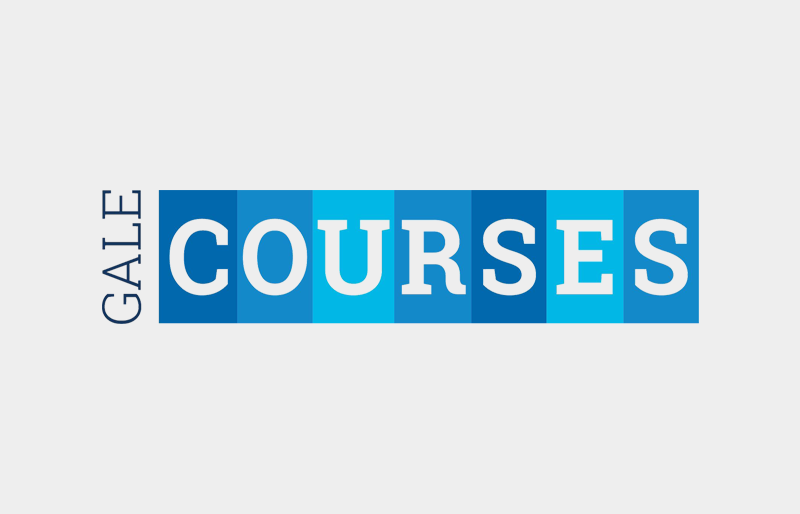 Wide range of interactive courses, led by expert instructors, can be taken entirely over the Internet. As a library card holder in good standing, you can take six courses per calendar year at no cost.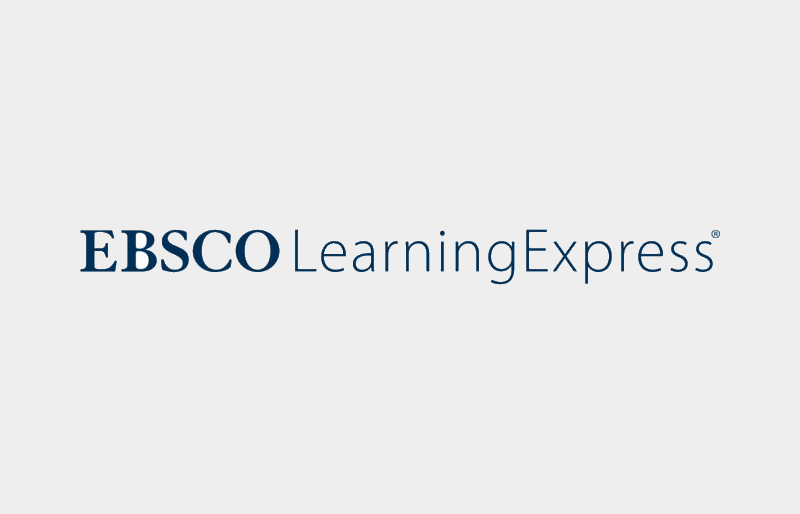 Practice tests, tutorials and eBooks for school and career, including college entrance, civil service and citizenship. Includes new GED 2014 information.
lynda.com provides a vast library of streaming online instructional videos covering the latest software, creative, and business skills. Taught by accomplished teachers and recognized industry experts, lynda.com is a high-quality resource for anyone looking to learn new skills in a wide range of subjects including photography, animation, music, web development, software, and project management. You can take an unlimited number of courses with 24/7 access on your computer or smartphone. Create an account with your library card number & PIN and learn at your own pace.
Live tutors are available for career help, including resume review, job searching and interview preparation. Choose Job Help from the topic drop down menu to get started. You can also view career resources such as job openings, resume and cover letter templates, and interview guidelines by clicking View Career Resources at the bottom left of the page.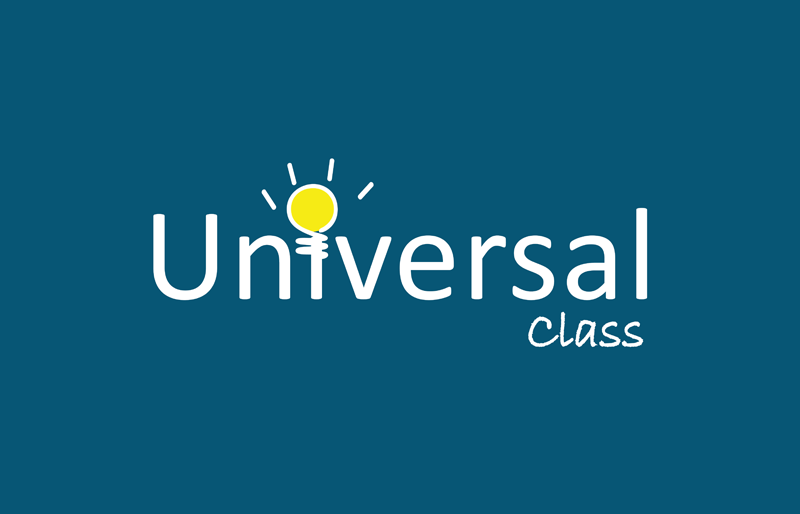 Over 500 online continuing education courses taught by real instructors covering a diverse range of subjects including computers, business, home & garden, health and medicine, and more.