Our Strategic Initiatives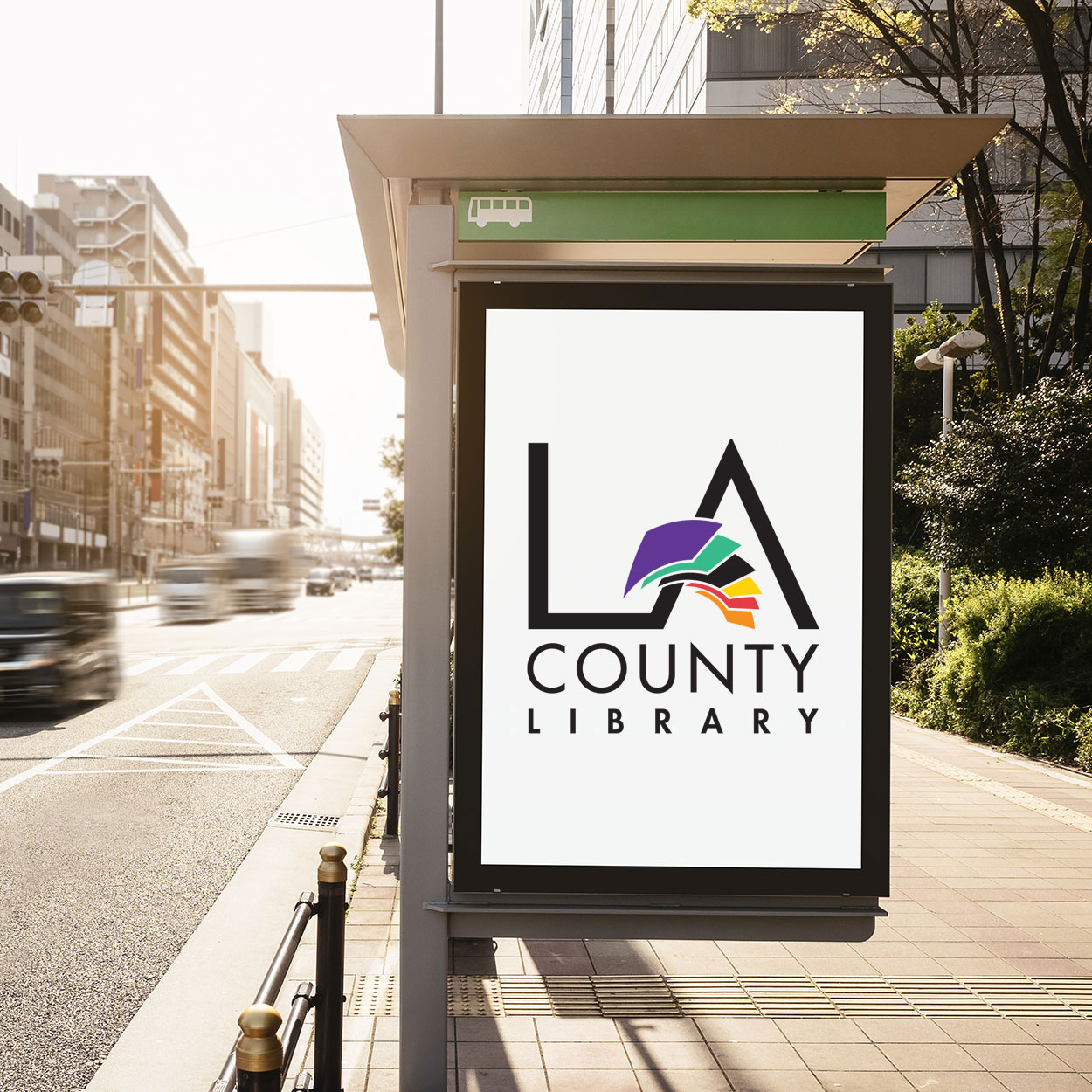 Tell the Library Story
Improve the way we tell our customers about the wide range of services and programs available at local community libraries.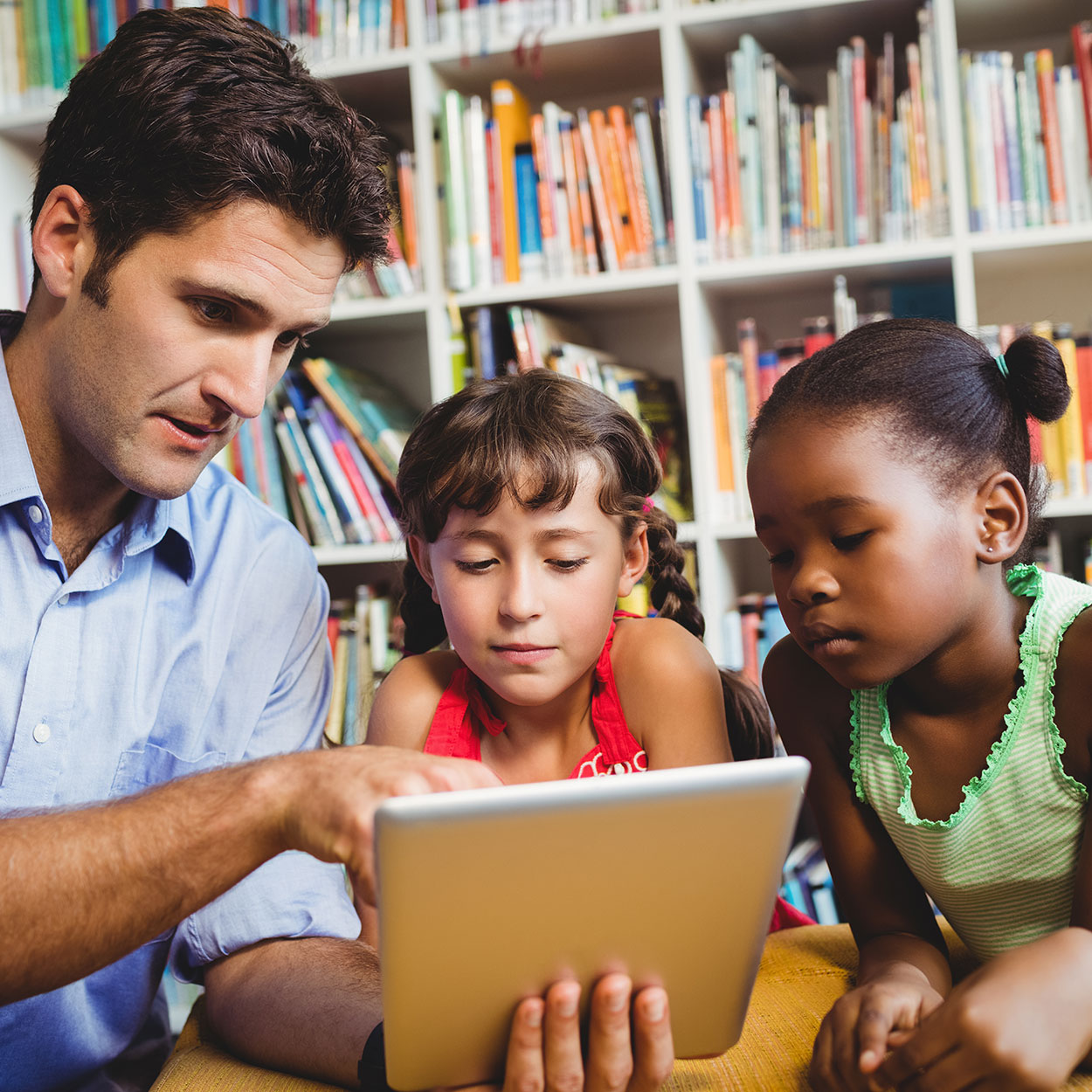 Affirm the Library as a Center for Learning
Address our communities' learning and literacy needs through classes, events, and online technology.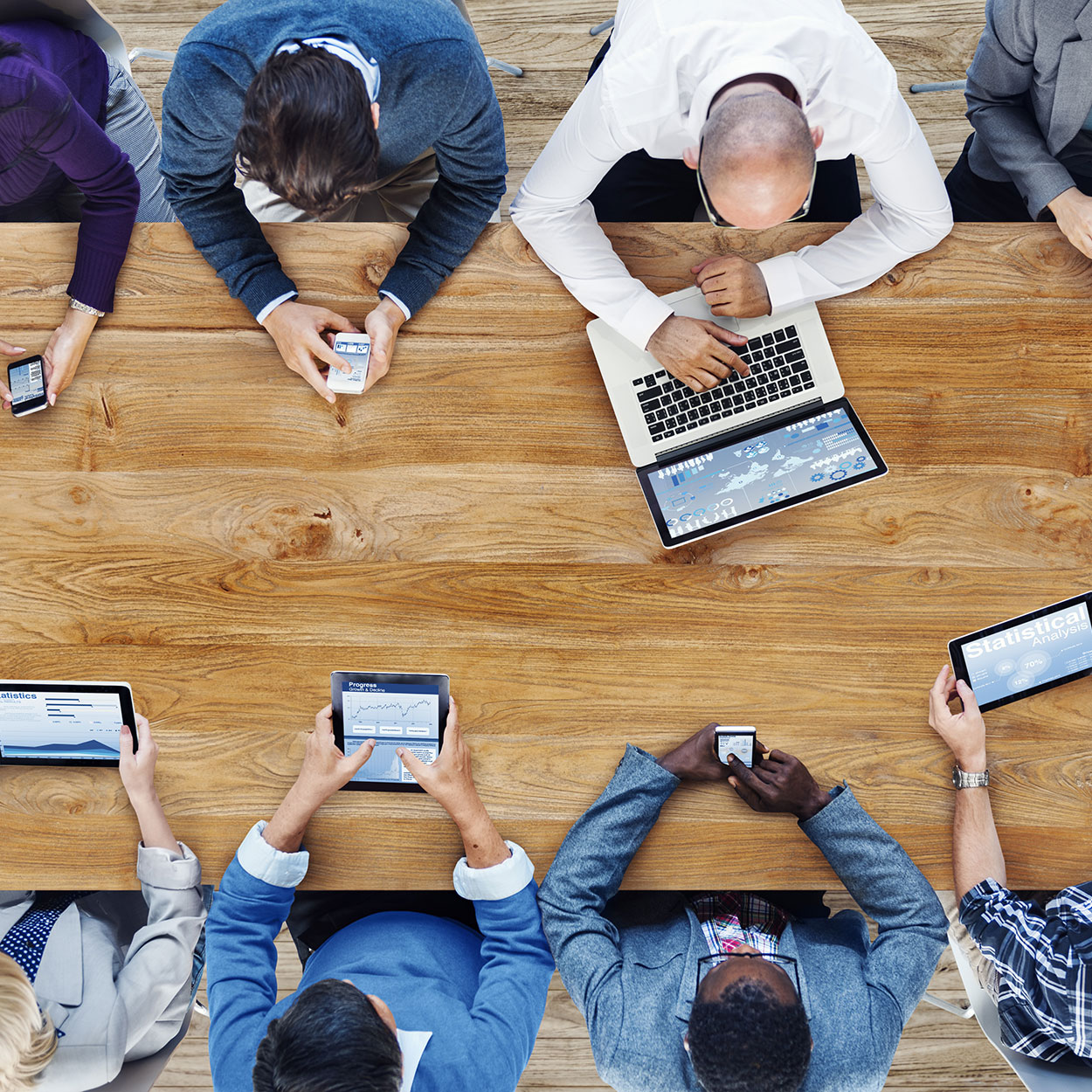 Expand and Support the Digital Library
Add more digital content and make it easier to find and use. Expand mobile access.
Transform the Role of Library as Place
Increase the role of the library in the community and offer services beyond the library's walls. Customize each library to the community it serves.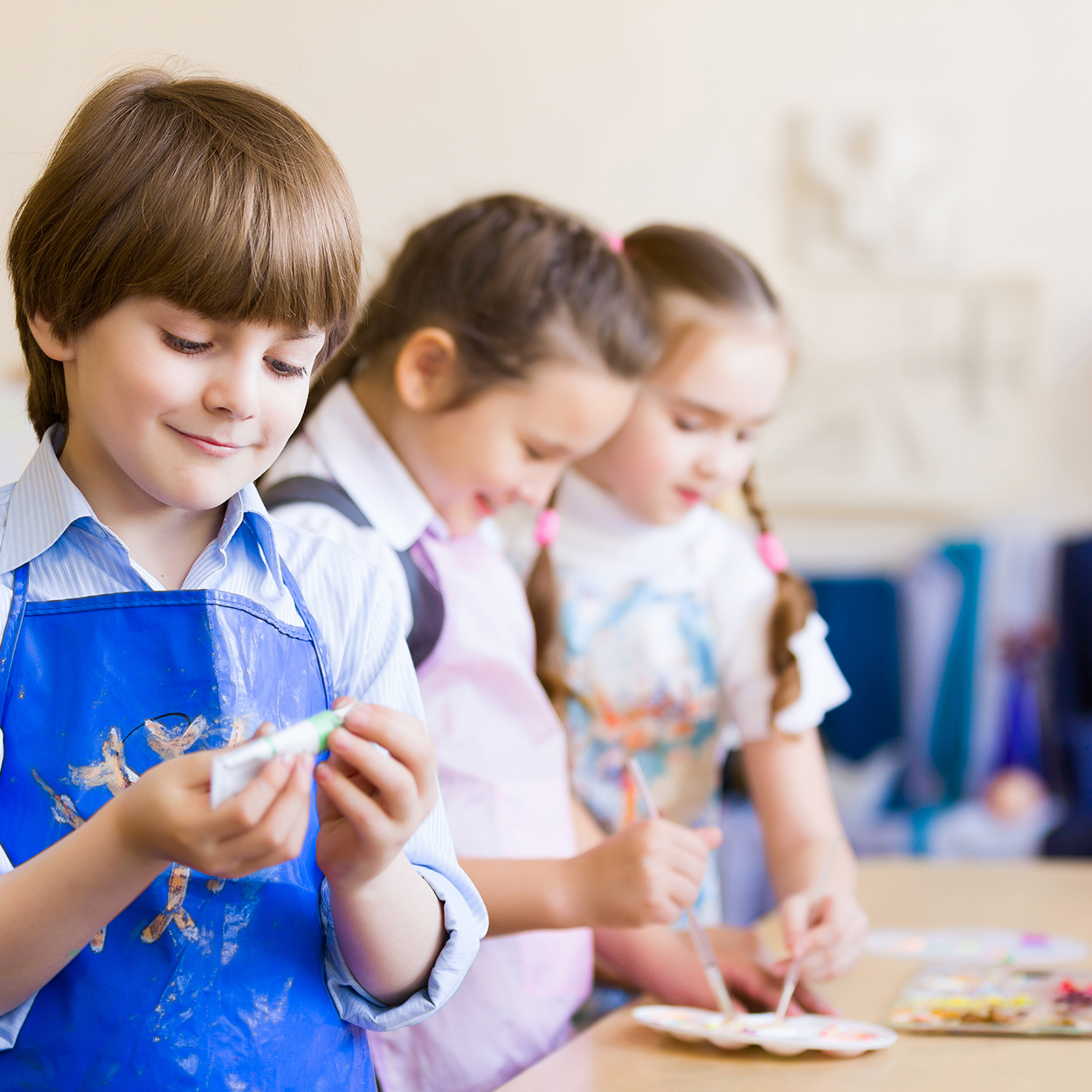 Support and Cultivate the Community's Creativity
Introduce collaborative work spaces to learn new tools and technologies or share a creative hobby or interest.
Develop the Library as a Center for Community Engagement
Collaborate with the community's cultural groups and broaden our leadership role as a trusted source for equal access to information.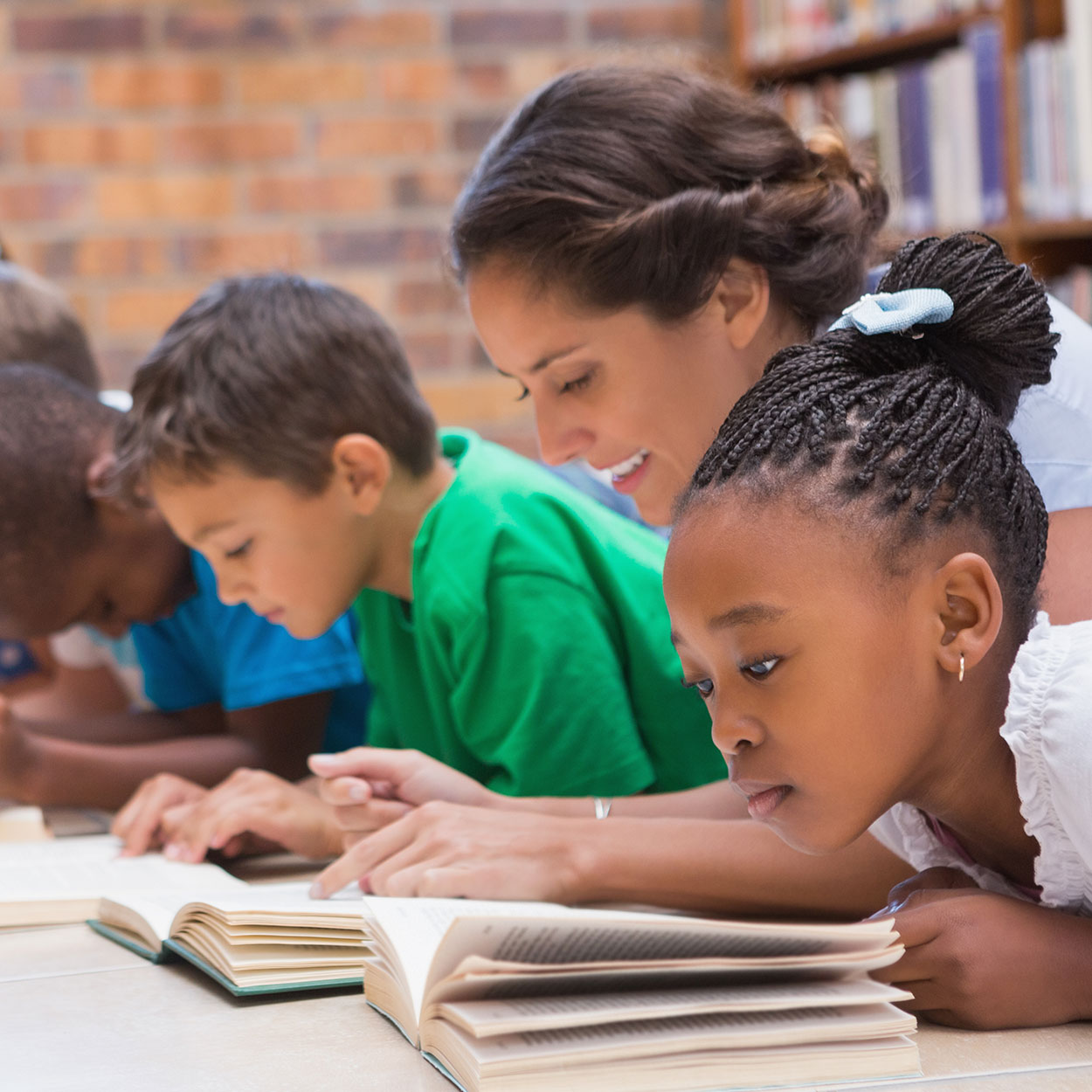 Develop a Staff Prepared for the Future
Improve your library experience by developing our staff's leadership and technology skills.