Volunteer at Your Library
Volunteer at Your Library
Why Volunteer?
Volunteering is vital to the health of your library and your community. Your support enhances the delivery of much needed library services for youth and adults. You will also gain skills and knowledge that will help in your professional career and your personal life. Students can gain school service credit and valuable job experience.
Who Can Volunteer?
Anyone who has an interest in libraries and books, a concern for their community, or a passion for helping others can be a volunteer. There is no age requirement, as long as you can accomplish the assigned activities. We welcome volunteers with a variety of different skills, interests and abilities.
What Can A Volunteer Do?
Since our volunteers come from different backgrounds and have different skills and experiences, there are a variety of volunteer opportunities. Volunteers may help clean and sort library materials and displays, assist with children's storytimes or art activities, provide computer and printing support to library users, and/or help raise money for and awareness of library services as a member of a Friends Group. Volunteer tasks may vary throughout the year. Inquire about current opportunities at your local library.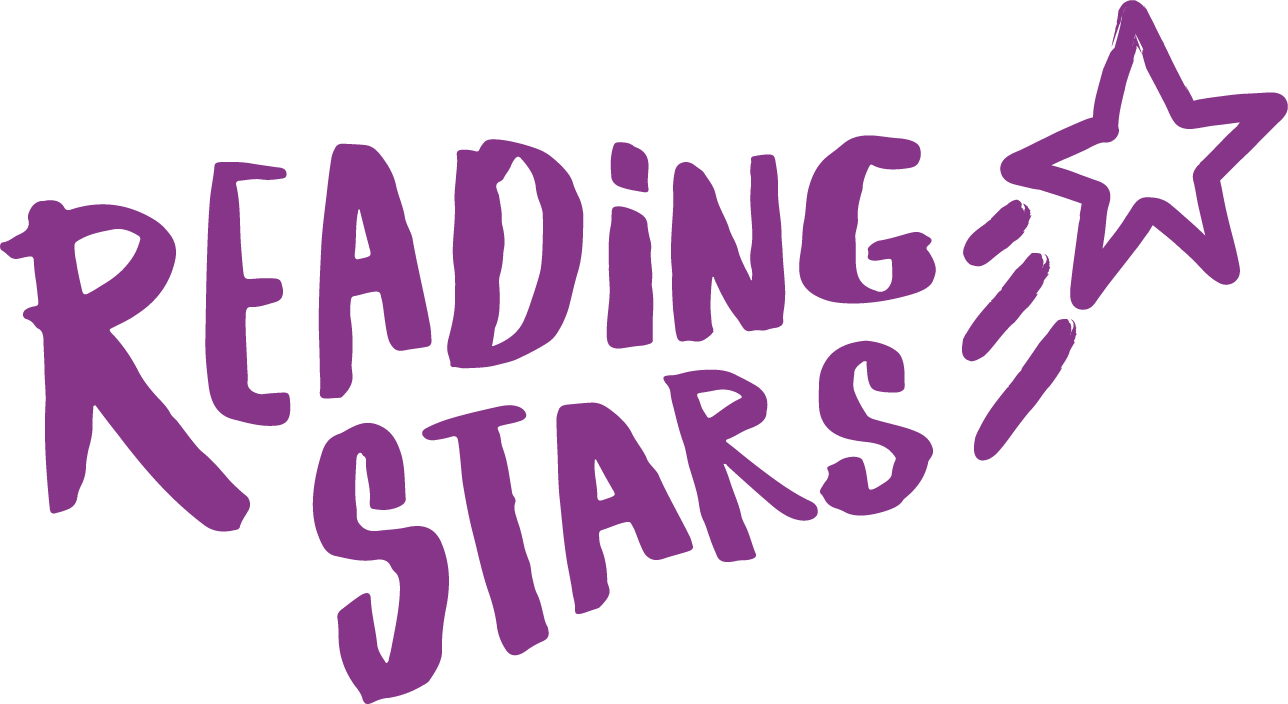 Please contact your local library for current volunteer opportunities.