Citizenship & Immigration
Library Resources for Obtaining US Citizenship
Deciding to become a citizen of the United States is one of the most important decisions in your life, demonstrating a real commitment to the US and loyalty to its Constitution. In return, you are rewarded with all the rights and privileges that are part of US citizenship. All LA County Library locations can assist with locating material on citizenship and immigration. We also offer many citizenship & immigration resources.
Citizenship in a Bag
This toolkit in a bag—which can be borrowed from your local library—contains a variety of educational materials and useful handouts to learn more about the United States and prepare for the naturalization process, including:
Step-by-step instructions on the US naturalization process
Reference materials on the rights and responsibilities of US citizenship
Official citizenship forms for you to keep and use, including the Application for Naturalization
Study materials for the naturalization exam, including flash cards and multimedia tools
Borrow or place a hold on a Citizenship in a Bag toolkit, or ask the Information Desk at your local library about how to borrow a kit.
Citizenship Resource Centers
LA County Library proudly hosts 2 Citizenship Resource Centers at Huntington Park Library and Rosemead Library, which provide additional information—including handouts and brochures—to help you with the citizenship and immigration process. Resource Centers are available during regular Library hours.
| | |
| --- | --- |
| Huntington Park Library | Rosemead Library |
| 6518 Miles Ave Huntington Park, CA 90255 | 8800 Valley Blvd Rosemead, CA 91770 |
| 323.583.1461 | 626.573.5220 |
| Monday: 1 – 8 pm | Monday: Closed |
| Tuesday: 1 – 8 pm | Tuesday: 12 – 8 pm |
| Wednesday: 11 am – 6 pm | Wednesday: 12 – 8 pm |
| Thursday: 11 am – 6 pm | Thursday: 10 am – 6 pm |
| Friday: Closed | Friday: 12 – 5 pm |
| Saturday: 10 am – 5 pm | Saturday: 11 am – 5 pm |
| Sunday: Closed | Sunday: Closed |
Online Learning & Databases
These online Library classes and resources can help you with language learning, citizenship test preparation, and more, and are free with your library card.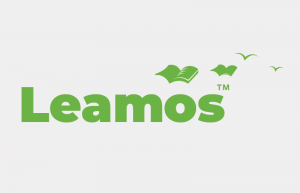 A free, pre-ESL literacy course that teaches Spanish-speaking adults how to read and write in Spanish.
Practice tests and exam preparation for US citizenship. Includes a guide to getting your Green Card.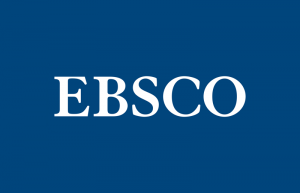 Provides access to legal reference books on a variety of subjects including how to become a US citizen.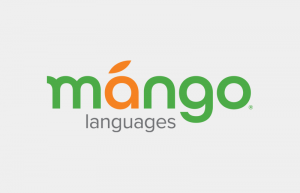 Online English language courses for speakers of 15 different languages! Learn on the go with the Mango Mobile app for iPhone and Android.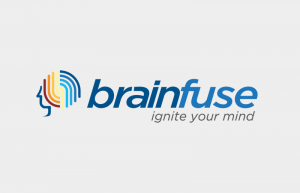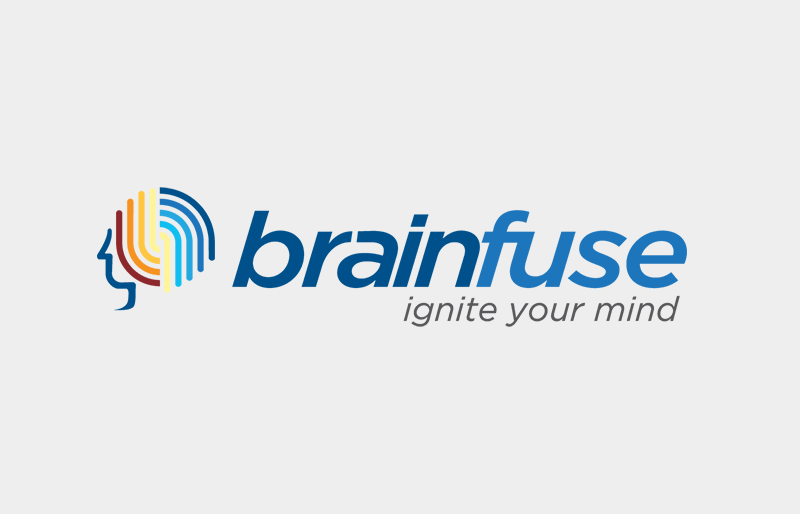 Live tutors are available to help with citizenship preparation. Help is available in English and Spanish.
Classes & Events
LA County Library offers free informational classes and workshops taught by specialists at select library locations. Below, find a list of upcoming citizenship & immigration events, including classes, exam preparation, and application assistance.
LA County Library has partnered with the LA County Office of Immigrant Affairs to create Path2Citizenship, a website that guides you through the process of obtaining US citizenship, and links to many helpful resources.
Library Record Request Forms
English Record Request Form
Your library records might assist with proof of residency as required by DACA. You can request your library record at anytime
图书馆记录申请表 – 中文
您的图书馆记录可能协助您提供DACA所要求的居住证明。请填写以下表格,图书馆代表会尽快与您联系。
Formulario de solicitud de registro de biblioteca
Su expediente de la biblioteca le podría asistir en comprobar su residencia para satisfacer el requisito de DACA. Favor de llenar este formulario y un representante de la biblioteca lo contactara brevemente.
Print Materials
Search the Library's catalog for citizenship test materials, by language.
Search the library's catalog for citizenship test materials in English.
Vea materiales de estudio en español para el examen de ciudadania, en el catálogo de la biblioteca.
利用图书馆目录来查找公民入籍考试的中文资料。