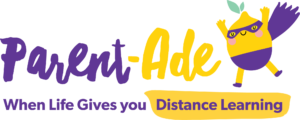 Virtual programs on Wednesdays:
4 pm – In English
5 pm – In Spanish
Haga clic aquí para obtener más información sobre este programa en español.
About the Program
Parent-Ade: When Life Gives You Distance Learning is a virtual program series and accompanying resources covering a variety of topics related to the challenges of parenting during this time. Get tips on:
How to use library resources to support distance learning.
Managing and tracking your child(ren)'s schoolwork.
Ways to help your child(ren) stay focused and on task.
How to support your student(s) and help them support themselves.
What challenges are you facing as a parent of a distance learner? How can we help?
Digital & Printable Flyer
Interested in helping to spread the word about this program?
Upcoming Programs
As schools begin to reopen, we are shifting our focus to support parents and caregivers with helping their students return to school. Beginning in April, Parent-Ade events will be held less frequently. Please check back for upcoming events and further updates.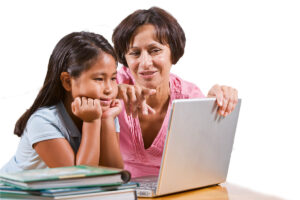 Wed, May 12, 4 pm
Digital Resources for School
Whether in or out of a physical classroom, the library is here to help with school work! Listen to some of the many free and helpful resources you can use with any LA County Library card.
Register here.