Welcome to LA County Library!
Your new library card is a passport like no other. Whether you stopped by to borrow a book, attend a program, use a computer, or anything else, we're glad your curiosity brought you through our doors. Check out all the great things you can do for free with your new library card!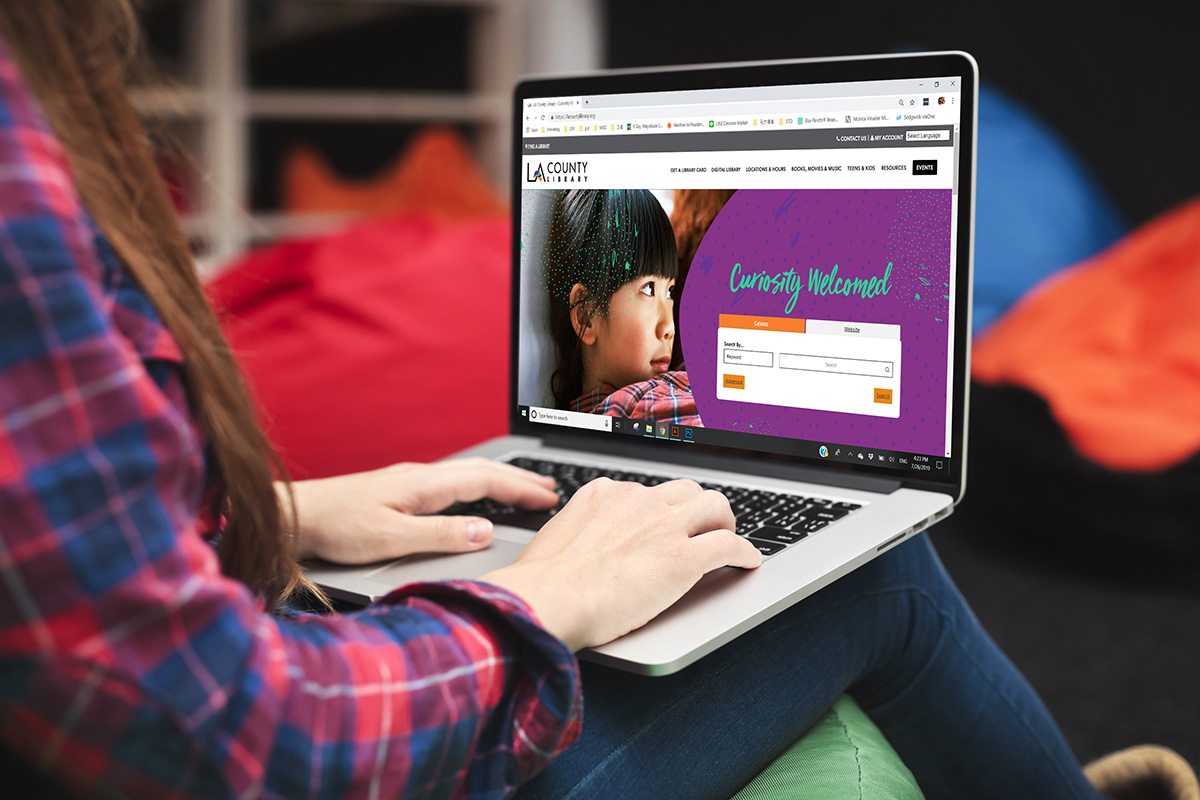 Manage Your Account
Use your new library card to search for materials and place holds, and manage your account via the catalog or our mobile app.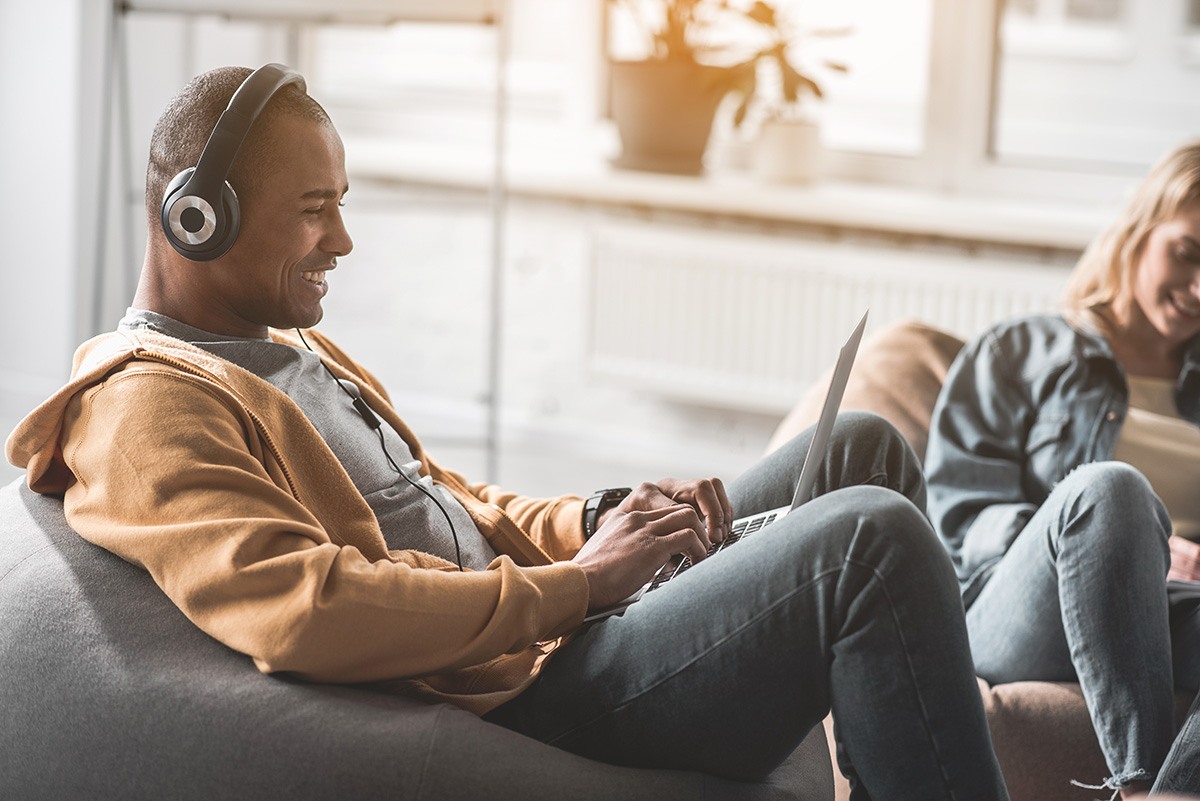 Downloads & Streaming
Can't come to the library? No problem! We offer a large digital collection of eBooks, audiobooks, magazines, music, TV shows, movies, and more that you can access online or on your mobile device.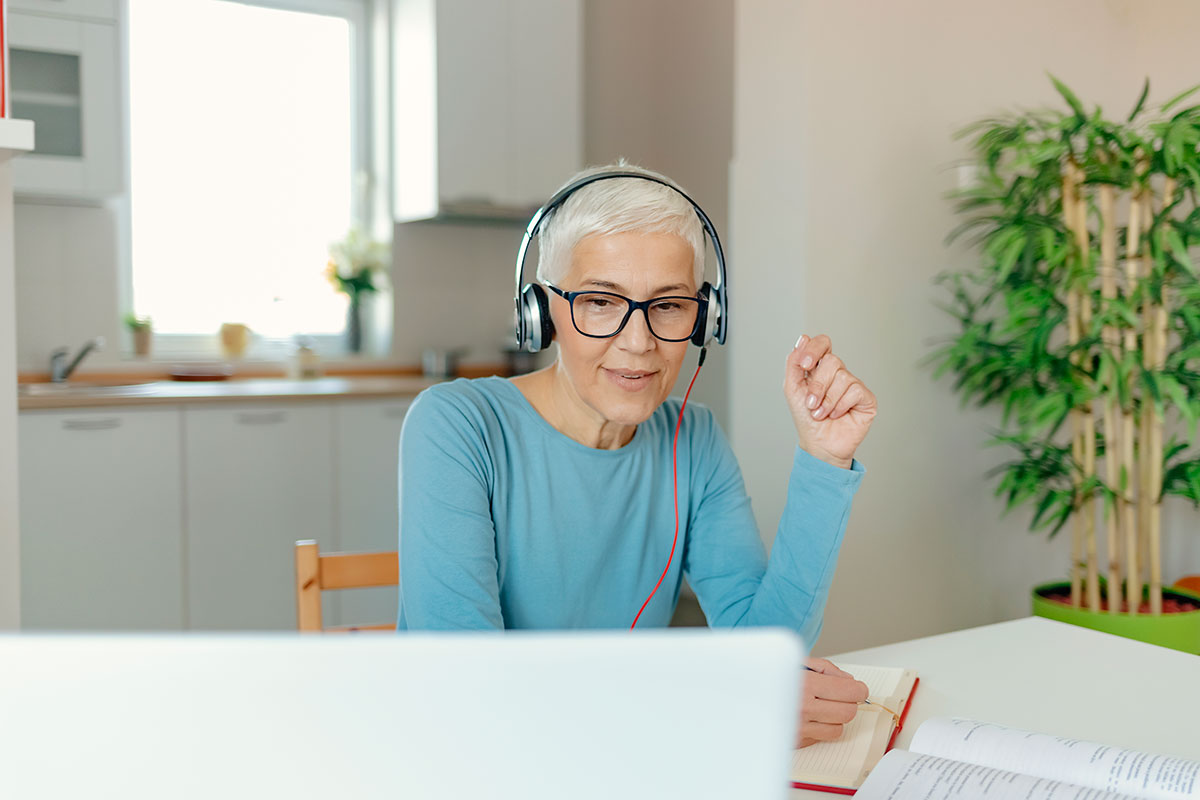 Never Stop Learning
There are lots of ways to learn with your library card! Achieve your personal and professional goals with online instructional videos taught by accomplished teachers. From new skills to new languages, diplomas to tutors, we have something for you!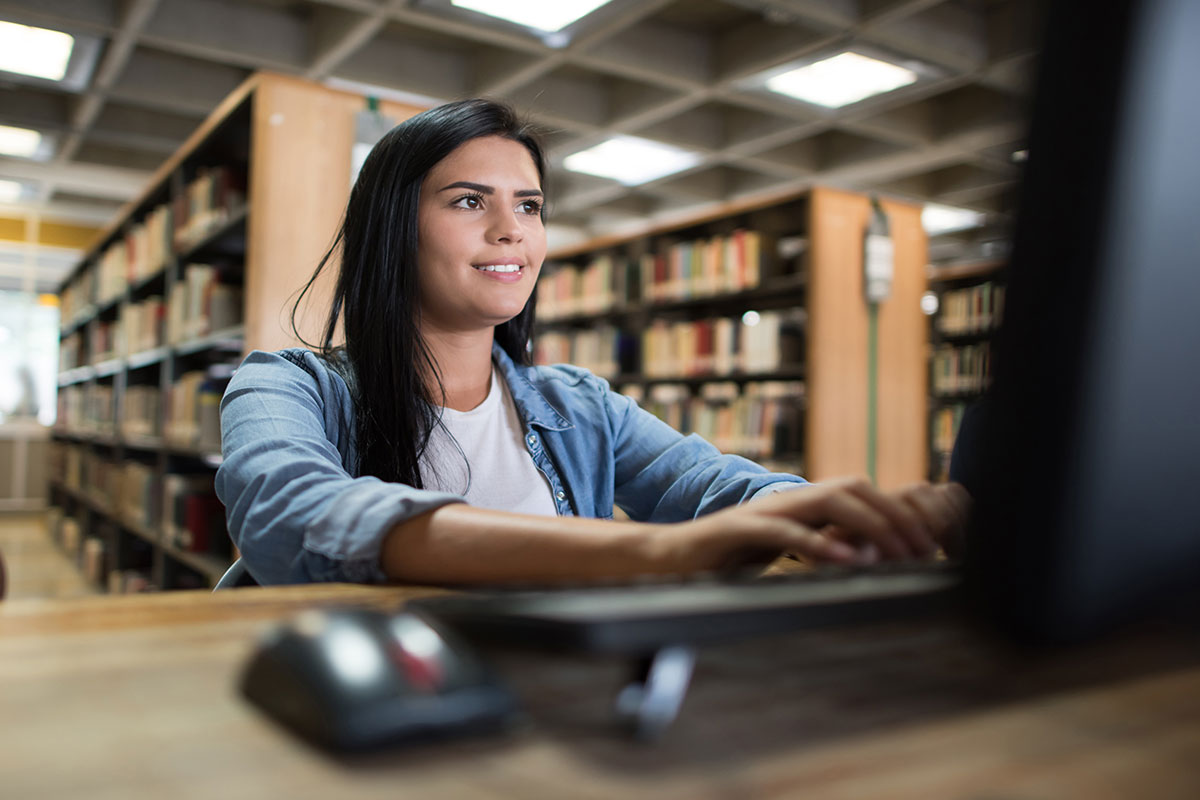 Connect to Tech
Need to use a computer, get internet access, or just print and copy an important document? We offer public computers, laptops, Wi-Fi, printing, and copying free to our customers!*
Attend an Event
From Storytime to author talks, and STEAM programs to wellness classes, we have great free events for all ages! Find fun library events for all ages at a location near you, or online.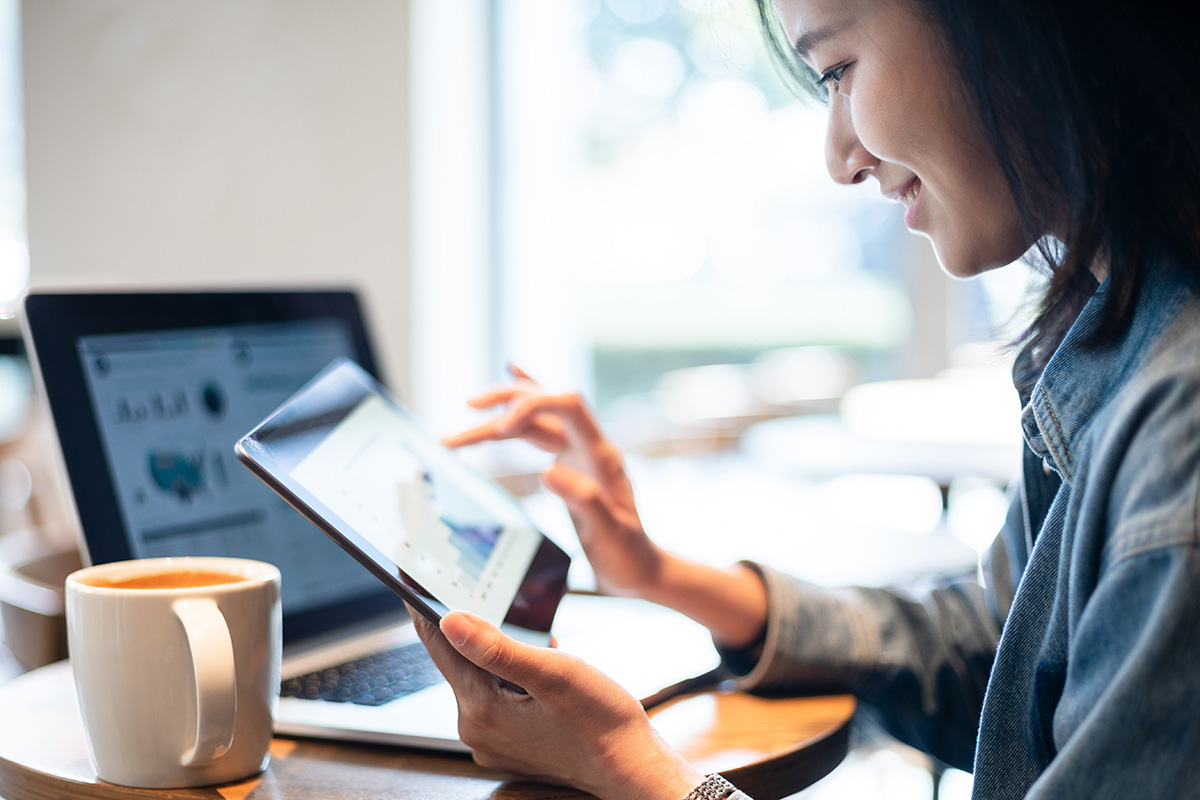 Research
Do research using our databases, check out our special material collections, view our digital history resources, or browse our community collections.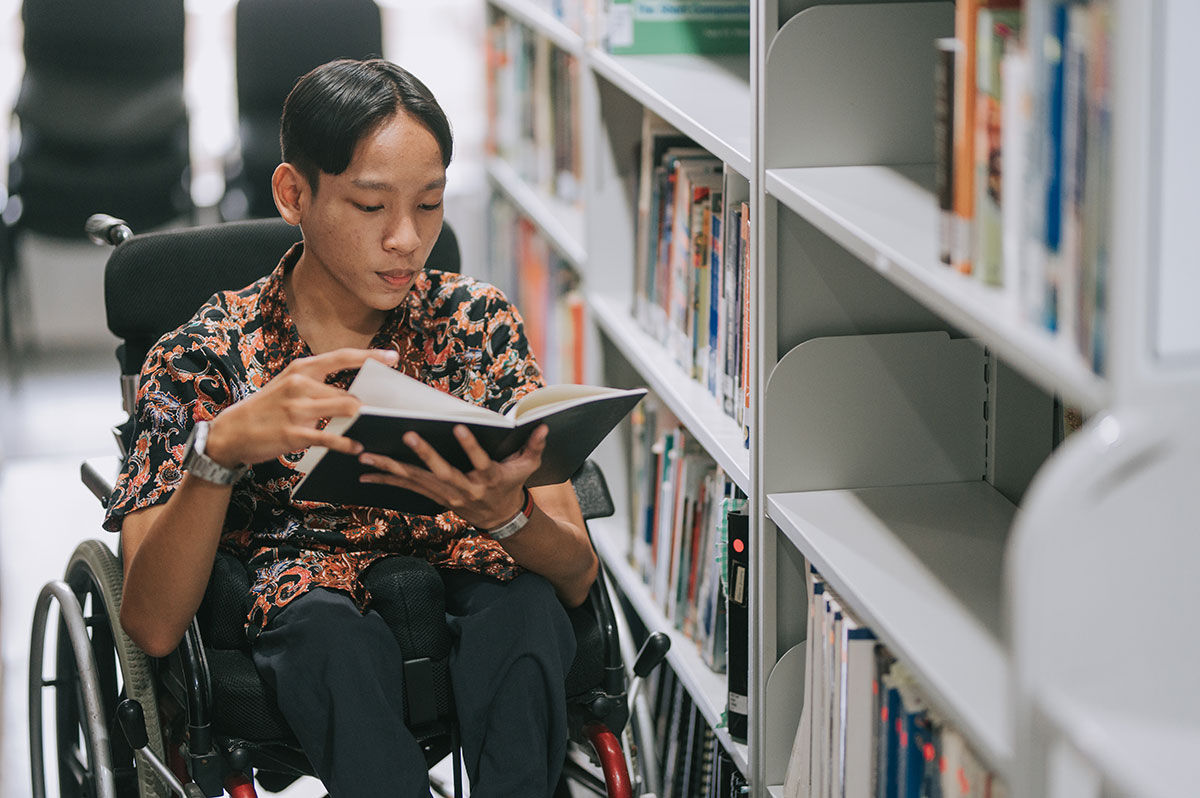 For You
Check out all the great resources we have for different age groups, from learning tools to booklists!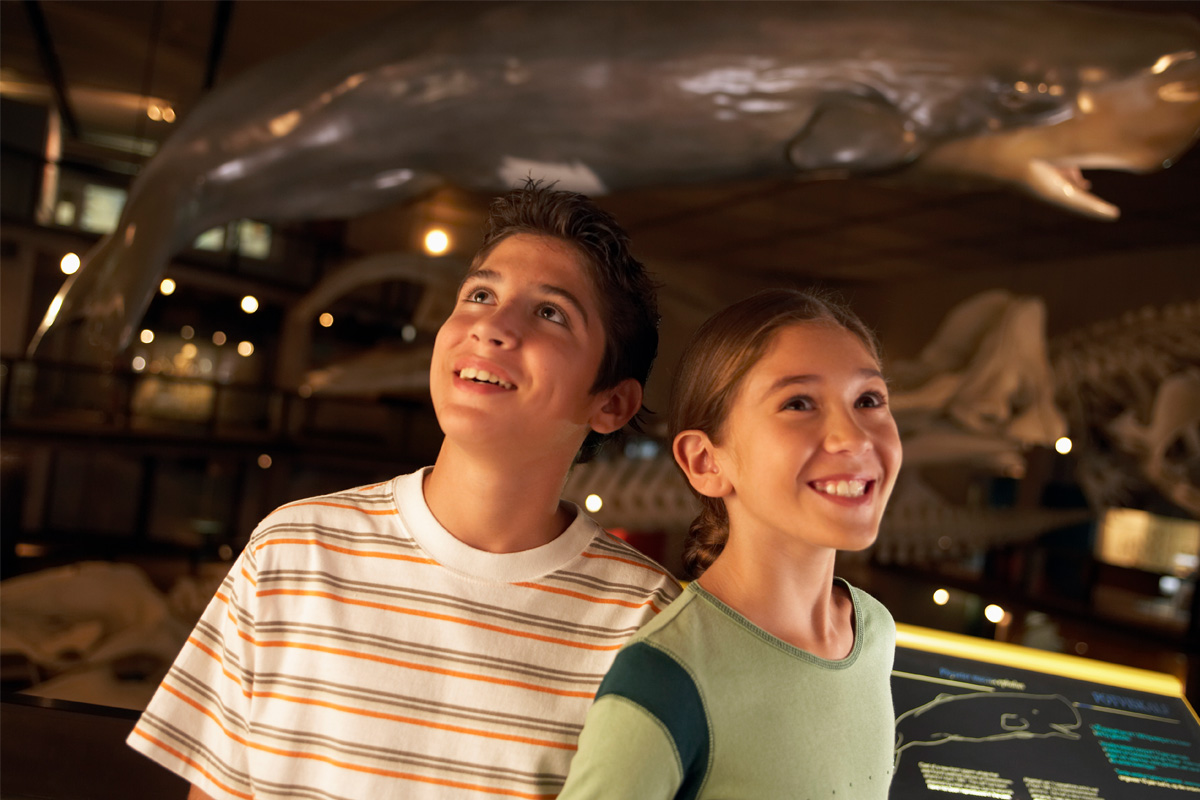 More to Explore
There's so much more LA County Library offers, and here's just a sample: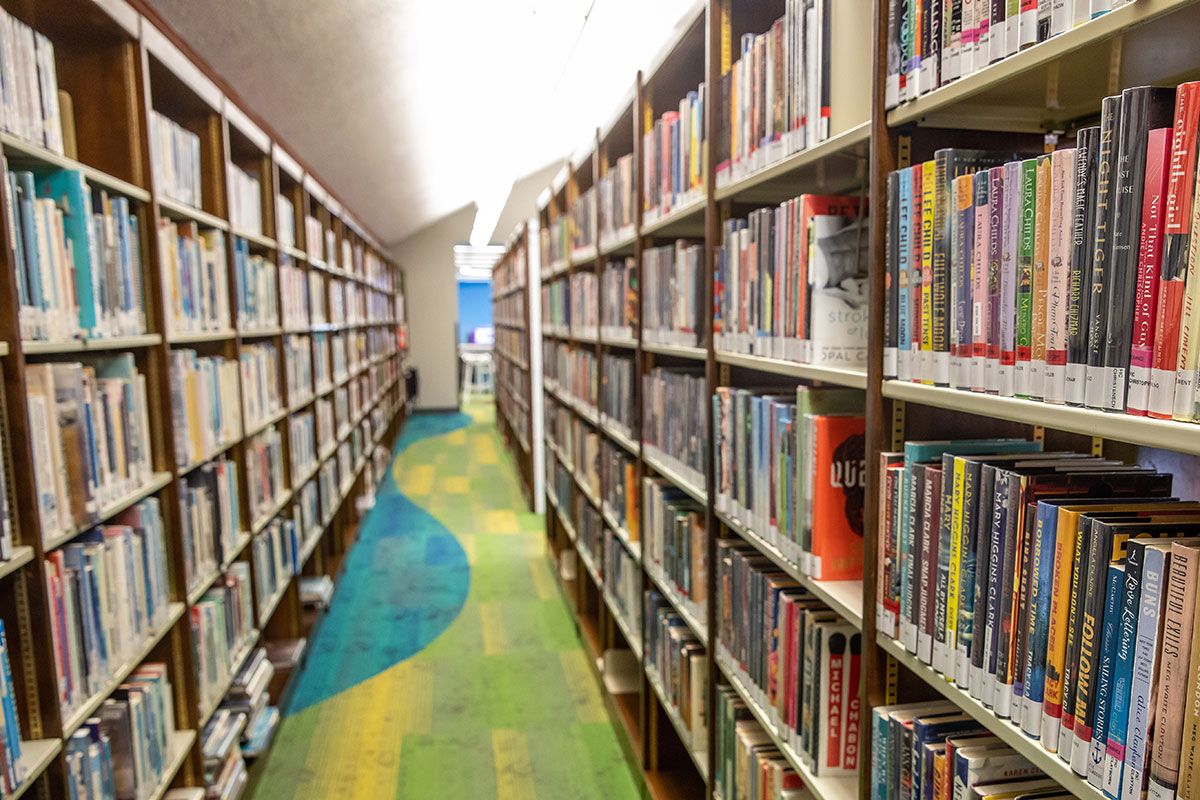 Visit Us
Visit one of our 85 community libraries, 4 Cultural Resource Centers, or Bookmobiles to borrow books and materials, attend a program, use our free wi-fi, or hop on a computer. There's something for everyone at the library!
* Our Digital Library Card has immediate access to all of the digital resources above, but is limited to 3 physical checkouts from the library at one time, and does not provide access to Parks Passes, Laptop & Hotspot Loans, Tool Lending, Discover & Go passes, or in-library computers and printing/photocopying privileges. If you are a Digital Library Card holder and want to upgrade to a full access card, visit your local LA County Library location!