Welcome to LA County Library!
We're glad your curiosity brought you here. Check out everything you can do with your new library card.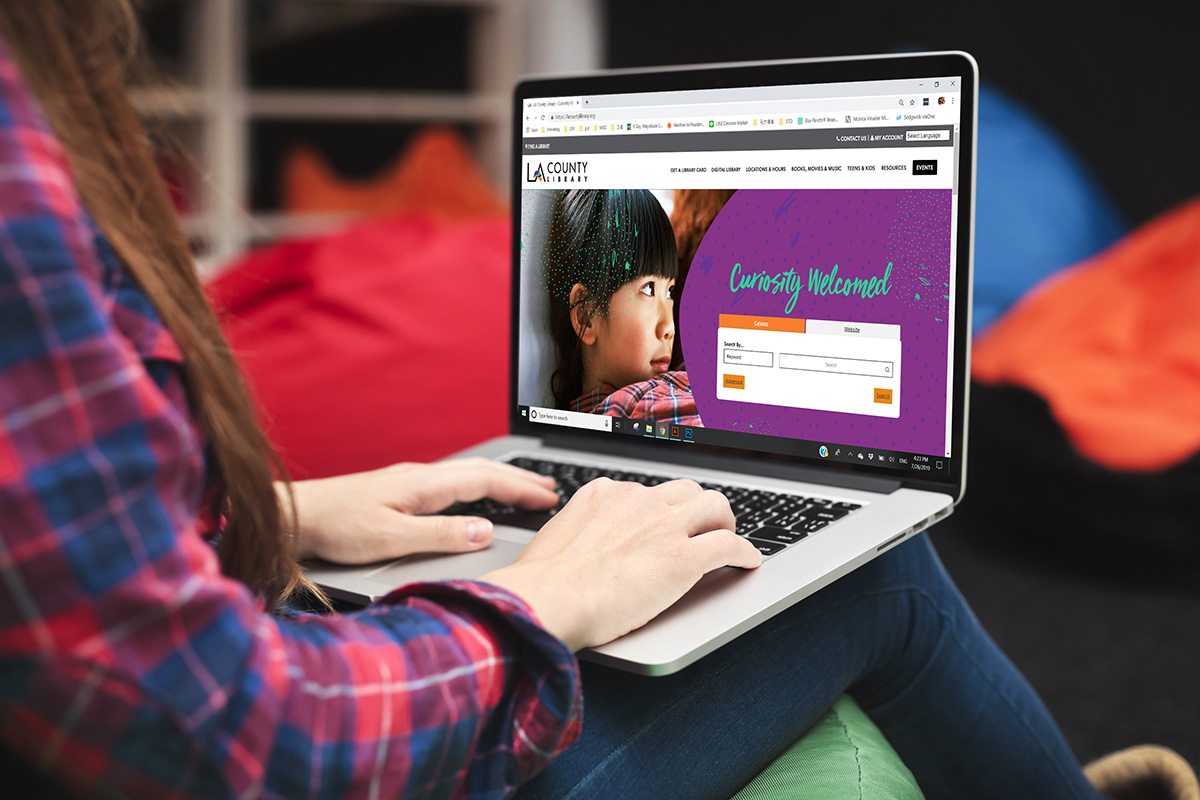 Manage Your Account
Use your new library card to search for materials and place holds, manage your account via the catalog or mobile app, and so much more!
Library Cards & Your Account
Borrowing Materials
My Account
Search our Catalog
Download our Mobile App for iOS or Android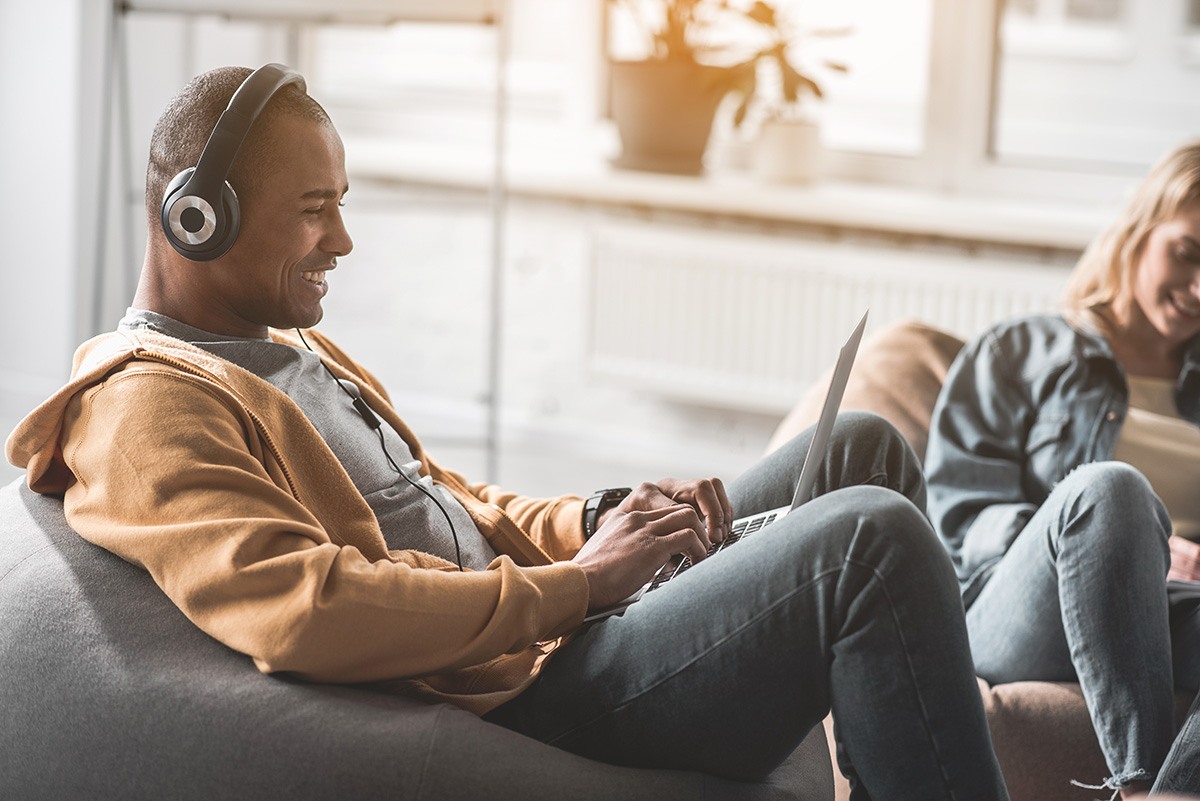 Downloads & Streaming
Download and stream ebooks, audiobooks, music, movies, and magazines anywhere, anytime.
eBooks
Audiobooks
Music
Movies & TV
Digital Magazines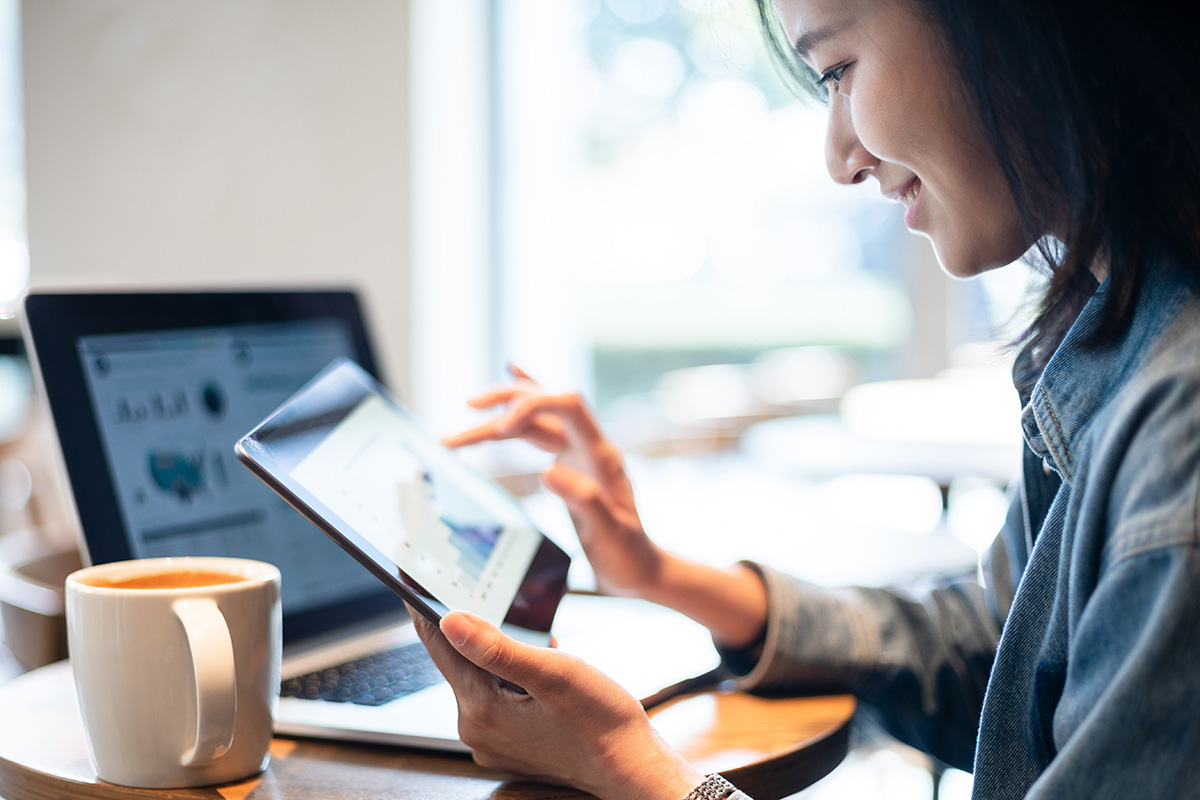 Learn
Attend an in-person or virtual program, get help with your homework, pick up a new skill, visit a museum, or get your high school diploma; there are lots of ways to learn with your library card.
Calendar of Events
Online Learning
Homework Help
Earn Your High School Diploma
Discover & Go
Kids, Teens, & Families
Check out all the great resources we have for kids, teens, and parents, including programming, activity ideas, parenting tips, and homework help.
Kids Corner
Activities at Home
Parents & Students
Homework Help
Parenting Tips
Research
Research using one of our databases, check out our special material collections, view our digital history collections, or see what we have in our community collections.
Research Databases
Special Collections
Digital Collections
Community Collections
Business Resources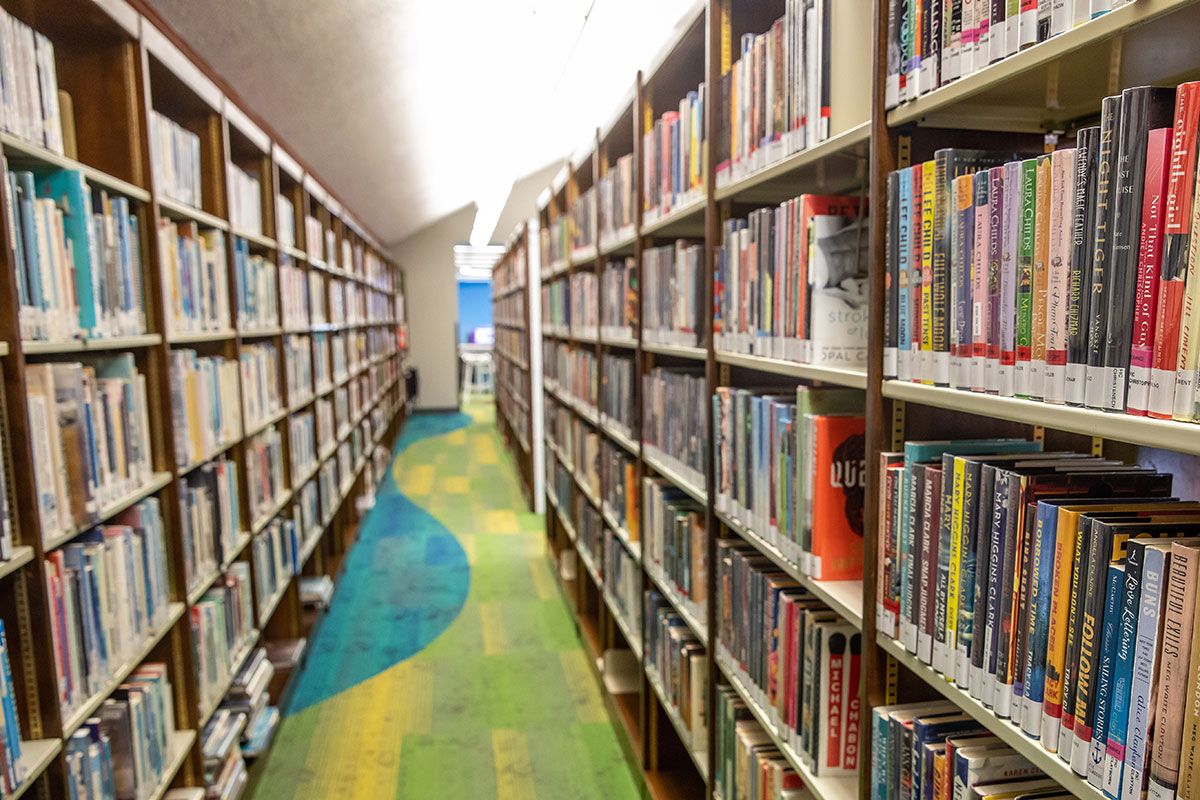 Visit Us
Visit one of our 80 open library locations, attend a program, use our free wi-fi, or hop on a computer. There's something for everyone at the library!
Library Locator
Library Reopening
Calendar of Events
Computer & Wi-Fi Access
Be sure to check your email for our monthly newsletter featuring new services and programming, and follow us on Twitter, Facebook, Instagram, and YouTube @LACountyLibrary for all the latest news and information.