March 30, 2023
LA County Library Assistant Director of Education & Engagement, Deborah Anderson, Wins American Library Association's Sullivan Award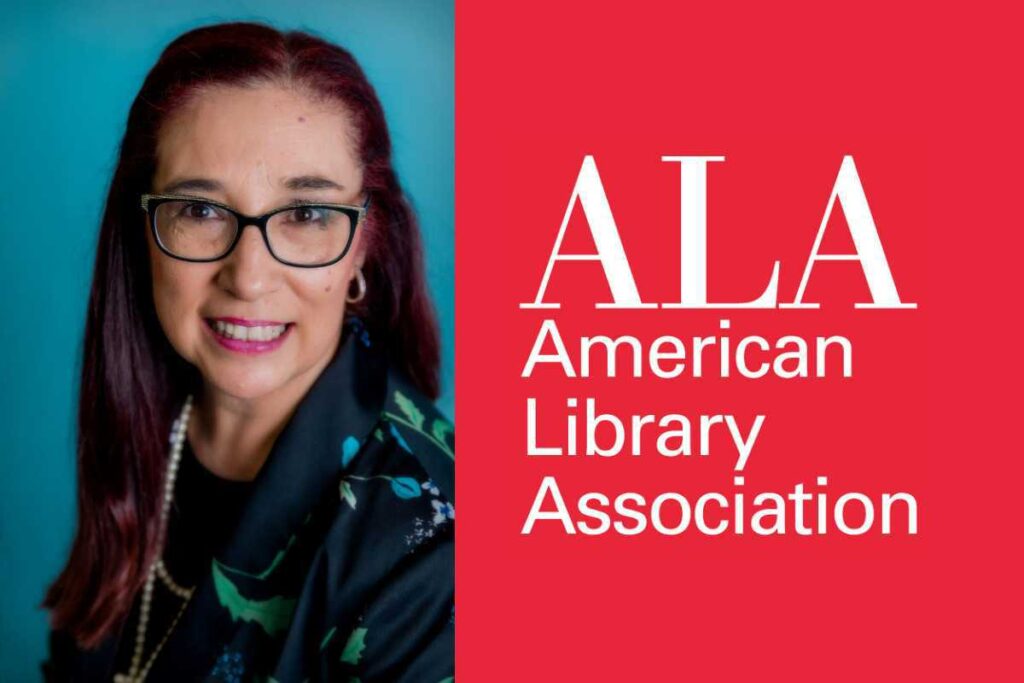 LOS ANGELES COUNTY, CA— Deborah Anderson, LA County Library's Assistant Director of Education & Engagement, has been selected to receive the prestigious 2023 Sullivan Award for Public Library Administrators Supporting Services to Children.
The annual award, sponsored by the American Library Association (ALA), recognizes an individual who has shown exceptional understanding and support of public library service to children while maintaining administrative responsibilities.
"We are thrilled that Deborah Anderson is the recipient of the American Library Association's Sullivan Award," said Skye Patrick, LA County Library Director. "Her contributions to library service and programming positively impact the lives and well-being of countless children and families that turn to LA County Library as their lifeline. Her steadfast commitment to improving the experiences and life course outcomes for children and their families is a true asset to Los Angeles County and the library field."
Deborah Anderson was selected for her work and success in leading initiatives with equity-focused programming for children and families. With many years of experience and an exemplary track record, Deborah's significant efforts have been expansive and meaningful.
The programs and services that Deborah has helped design for LA County Library have been custom-made to serve the needs of Los Angeles residents, displaying a "meet them where they are" approach. While giving voice to those in the community who may have been overlooked or marginalized, they also adeptly meet the immediate needs of young library users.
The 2023 Sullivan Award for Public Library Administrators Supporting Services to Children will be presented at the ALA President's Program, Sunday, June 25, during the ALA Annual Conference in Chicago, IL.
About LA County Library
Founded in 1912, LA County Library is one of the largest and most innovative library systems in the US. It offers free public resources including books, music, multimedia materials, computer and internet access, and educational and recreational services to 3.4 million residents across 3,000 square miles through its 85 community libraries, institutional library, and mobile fleet of 15 vehicles, including Bookmobiles, 6 MākMō (maker mobiles), 3 early literacy vehicles, and 2 mobile outreach vehicles. LA County Library is dedicated to reducing barriers and increasing access to and equity of public services for all. To learn more, visit LACountyLibrary.org and follow @LACountyLibrary on Facebook, X, Instagram, TikTok, and YouTube.
CONTACT:  pio@library.lacounty.gov