Check out our free Zumba class! It's a Latin-inspired 
dance fitness class with infectious music and easy-to-follow dance moves that strengthen and tone the body. This class is suitable for men and women of all ages, shapes, and fitness levels. Don't forget to bring a bottle of water and a towel.  
This program is sponsored by the Friends of the Bellflower Library.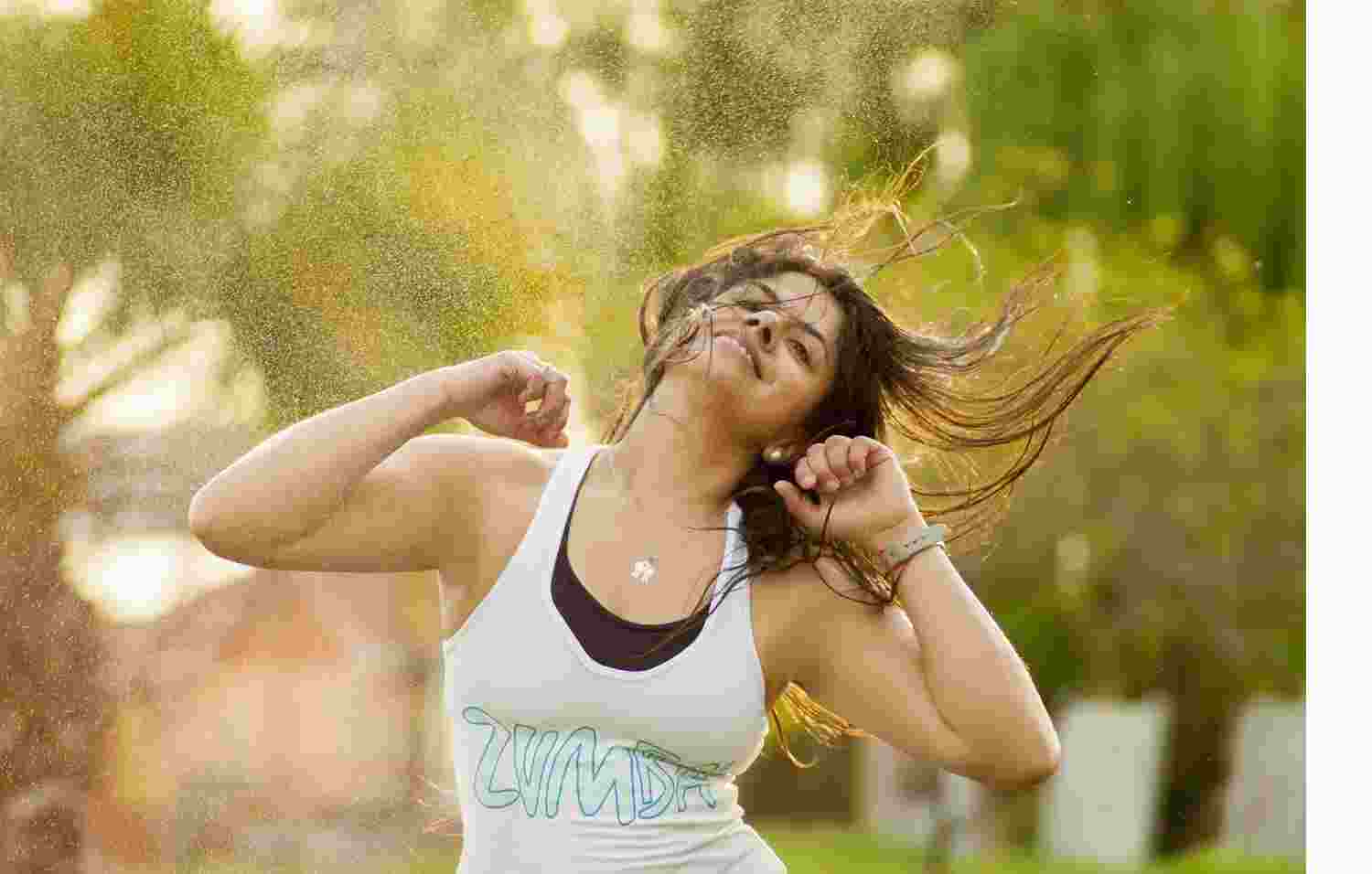 Tue, April 17, 2018
Contact:
Phone: (562) 925-5543

Categories:
Other Dates For This Event: