Welcome
Welcome to LA County Library's Pride page! Here you will find resources and materials that inform about and celebrate the LGBTQ+ community in Los Angeles County and beyond. This page will be updated regularly so check back for more new and exciting booklists, art activities, learning pathways, and more, for all ages.
Monthly Highlight: We're kicking off Pride Month with a curated collection of 20 films on Kanopy that celebrate the diversity and determination of the LGBTQI+ community. Included are documentaries like Stonewall Uprising and Political Animals that examine Pride's early days and the lead-up to marriage equality. Feature films like Oscar-winning Moonlight, New York Times Critics' Pick Saturday Church, and Maurice starring Hugh Grant, showcases the ongoing heart and humanity of those who choose love despite tough odds.
Friday, June 4, 11 am
Smarty Pants Storytime: Pride Month
Celebrate Pride Month with stories, songs, and rhymes while learning school readiness skills. For kids ages 2 – 5 with their parent or caregiver. Register here.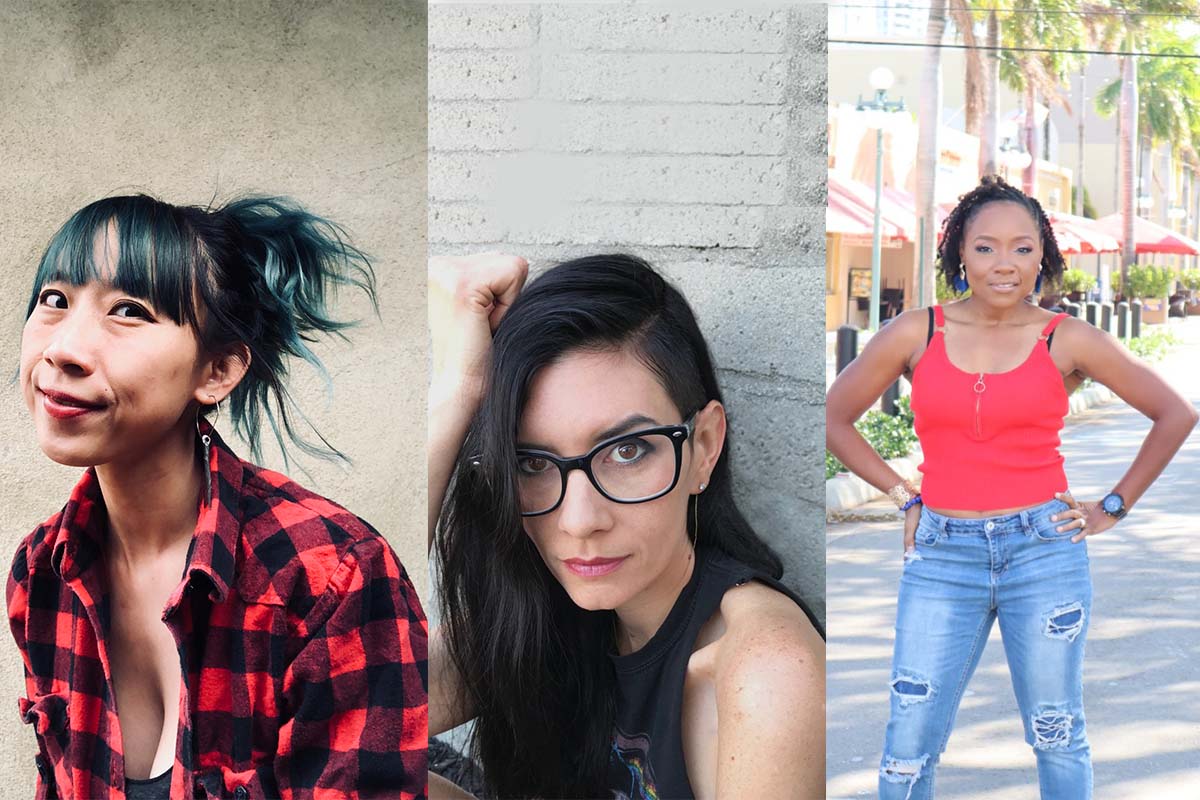 Thursday, June 17, 7 pm
Queer Author Panel
Celebrate Pride Month with 3 awesome queer authors! Join Shing Yin Khor, Wendy Heard, and Leslie Anne Frye-Thomas as they discuss their experiences writing and publishing as queer people. For adults. Register here.
Tuesday, June 22, 5:30 pm
Poems from the Hotline with Pride Poets
Pride Poets brings together the LGBTQ+ literary community and members of the public, writing custom poem requests. Join us for a moving and fun evening featuring poems written for callers during their Poetry Hotline this year. Learn how they commemorate these personal queer histories, and craft a poem for a stranger in just minutes. For adults. Register here.
In celebration of National Coming Out Day, observed October 11, we invite you to add your coming out story to LA County Library's Community Collection on BiblioBoard. Everyone's story is unique, whether it was coming out to a special person, parents, family, or the world. We welcome anecdotes, poems, paintings, videos, and songs that spotlight your journey. Thank you for helping us build this very special collection!
LGBT Collection at the West Hollywood Library
Our West Hollywood Library holds our LGBT Collection, a comprehensive collection of LGBT fiction and non-fiction literature and history in a variety of formats: books, journals, periodicals, VHS, and DVD. The collection reflects the rich history, culture, and experiences of the LGBT community both locally and globally. It includes popular and academic materials, out-of-print and hard-to-find titles, LGBT classics, current bestsellers, and new Lambda Literary Award winners and nominees.