Spanish Pronunciation Club for Teens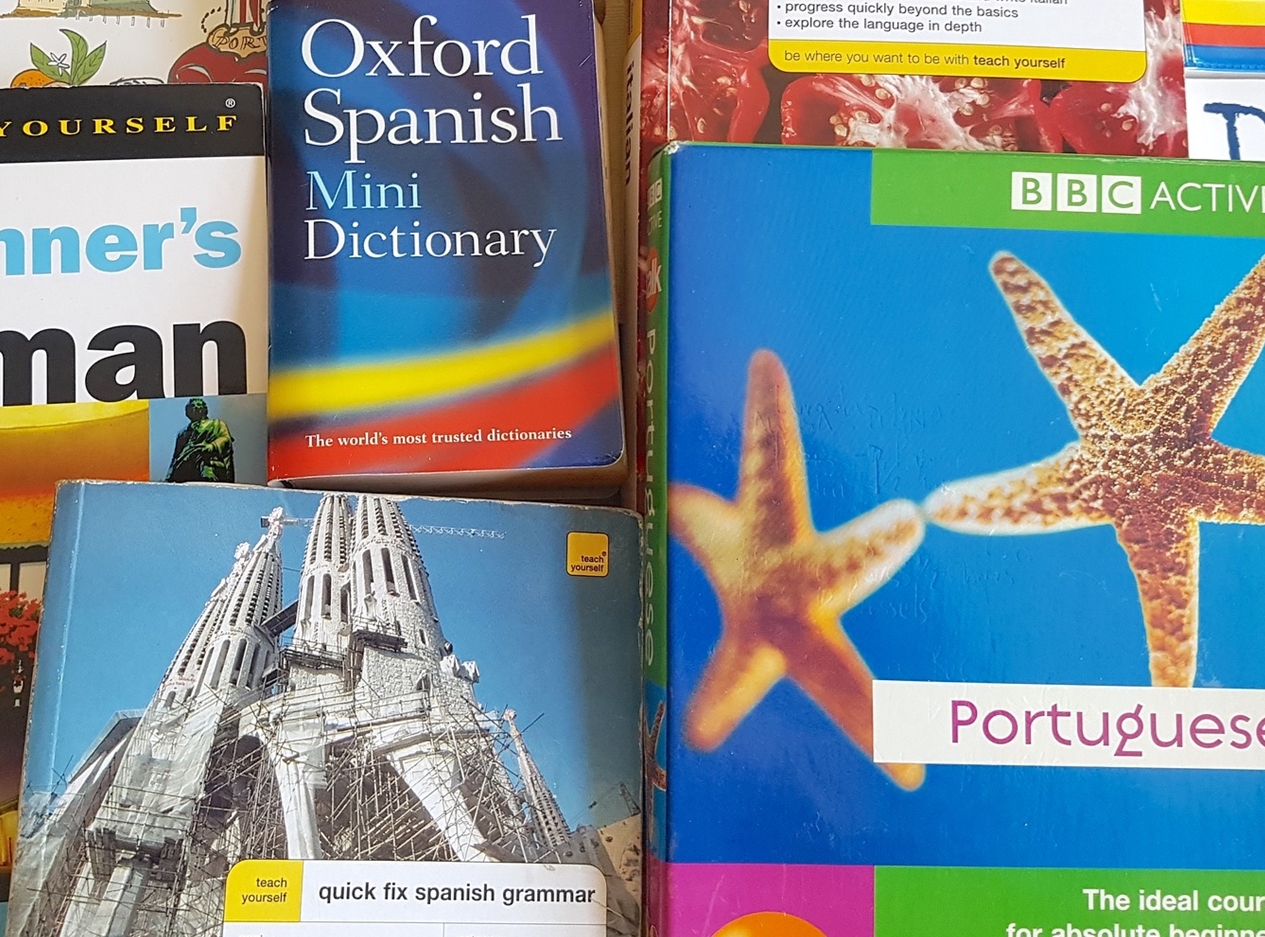 Come to the library and practice your Spanish with a native Spanish speaker, who will guide you through rolling and tapping your R's, as well as softening your T's and D's. Learn how to sound like a native Spanish speaker and discover our online language learning database Mango Languages, which is always free through the library.
This program is for teens, grades 7 - 12. 
Tue, April 10, 2018
Contact:
Teen & Adult Services Librarian

Categories: