Library Services for the Visually Impaired ​& Blind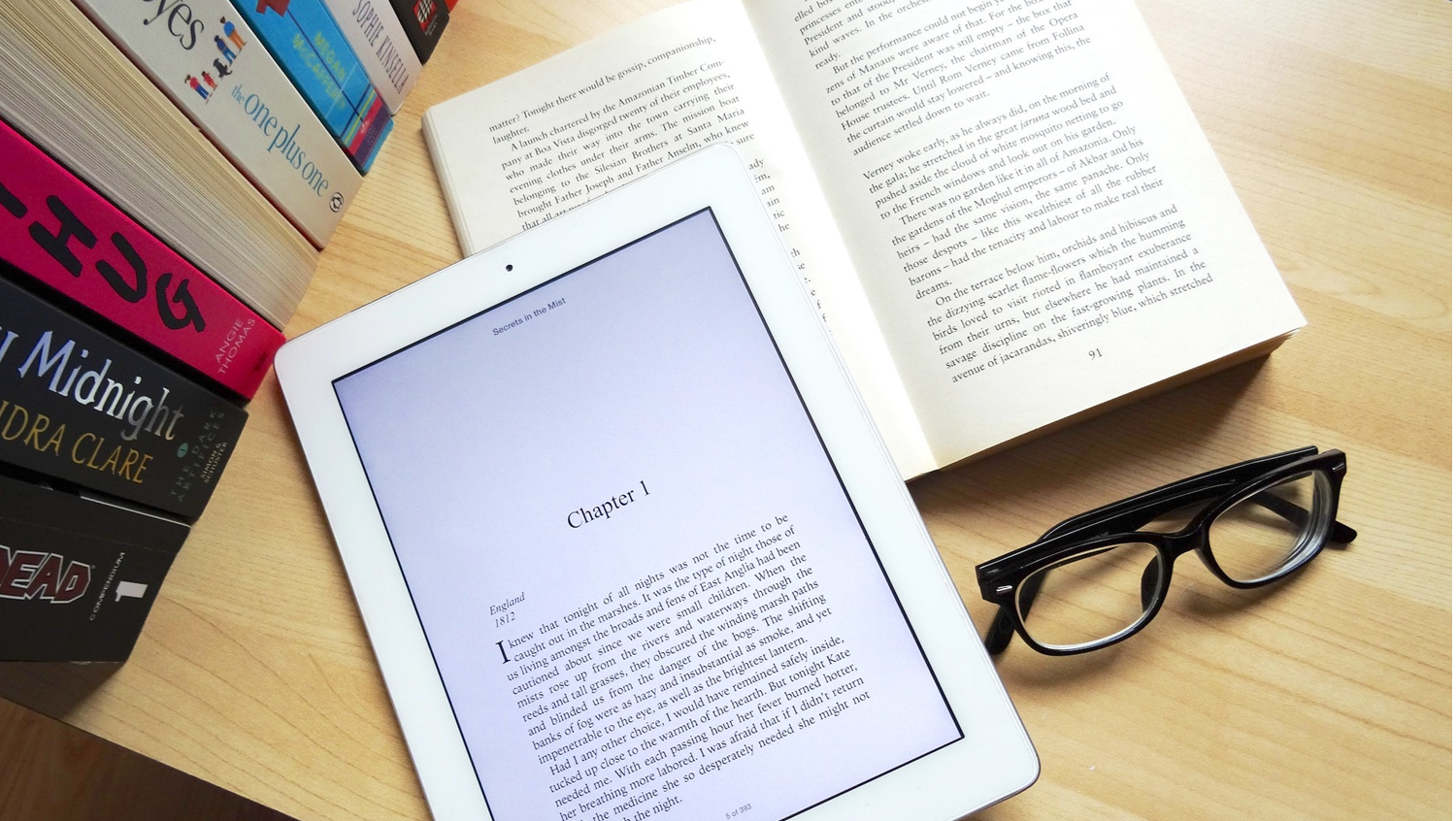 Are you visually impaired or have trouble seeing clearly? Do you know someone who is?

A representative from the Braille Institute will come to discuss the free library services, resources and digital technology instruction they have available to anyone with visual
impairments or movement disorders.
Attendees will also have the opportunity to sign up for a 
one-year free license for Bookshare  (www.bookshare.org), an 
online accessible library with over 550,000 titles in audio and braille. There will be light refreshments.
This program is for Adults.
Mon, March 12, 2018
Contact:
Teen & Adult Services Librarian

Categories: