Girl Empowerment Workshop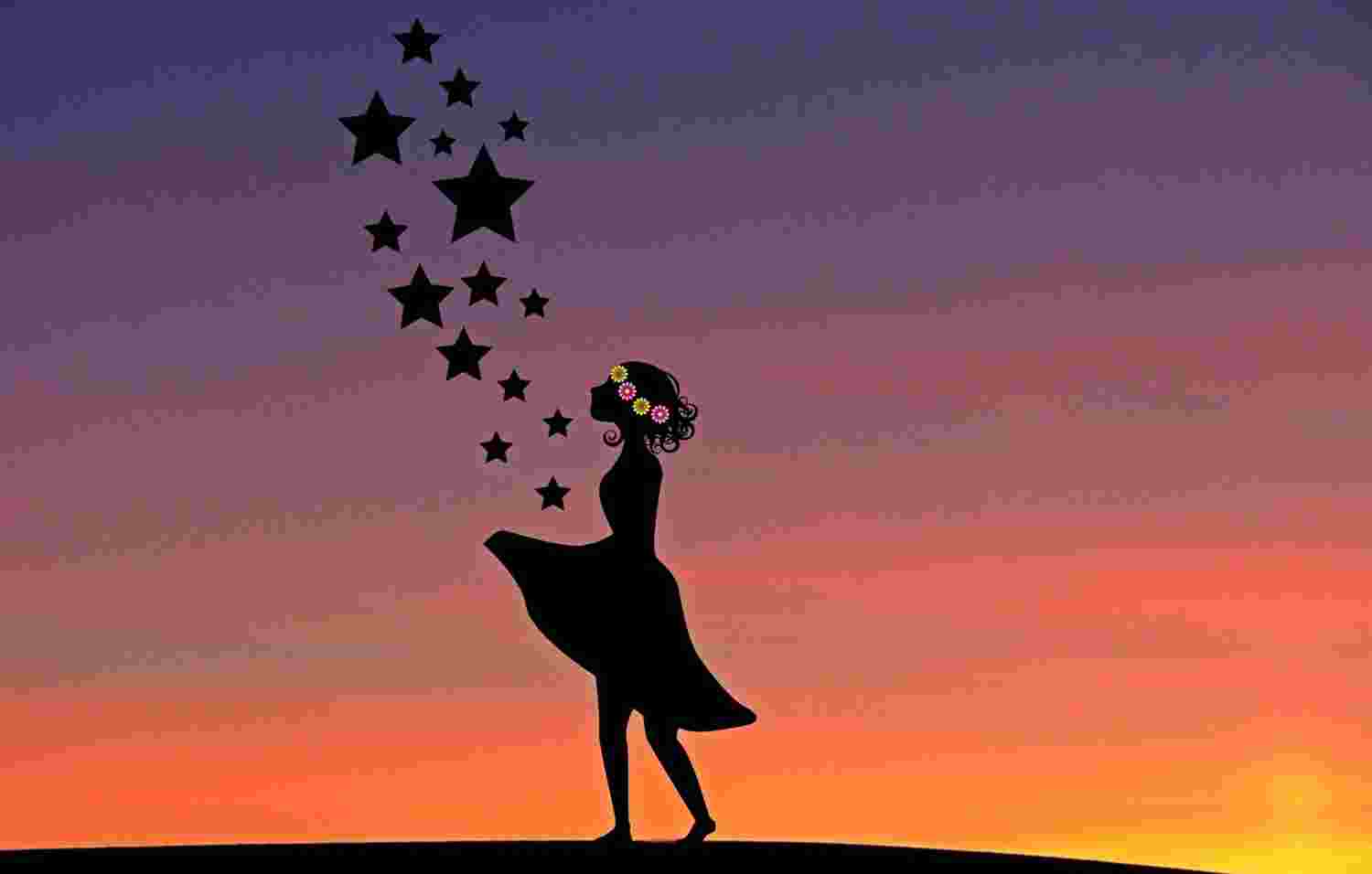 Start your journey to endless possibilities by focusing on building self-esteem and staying engaged in STEM activities. This fast paced highly interactive workshop is designed to give girls (and boys) the tools they need to succeed in the 21st century.  Lunch is provide along with other great incentives.  
For everyone 12 - 17 years old.
Parents: Please be aware that refreshments will be served.  
A list of ingredients will be provided at the program.
Sat, March 10, 2018
Contact:
Phone: 818-248-5313

Categories: