Teen Tech Week : Libraries are for Creating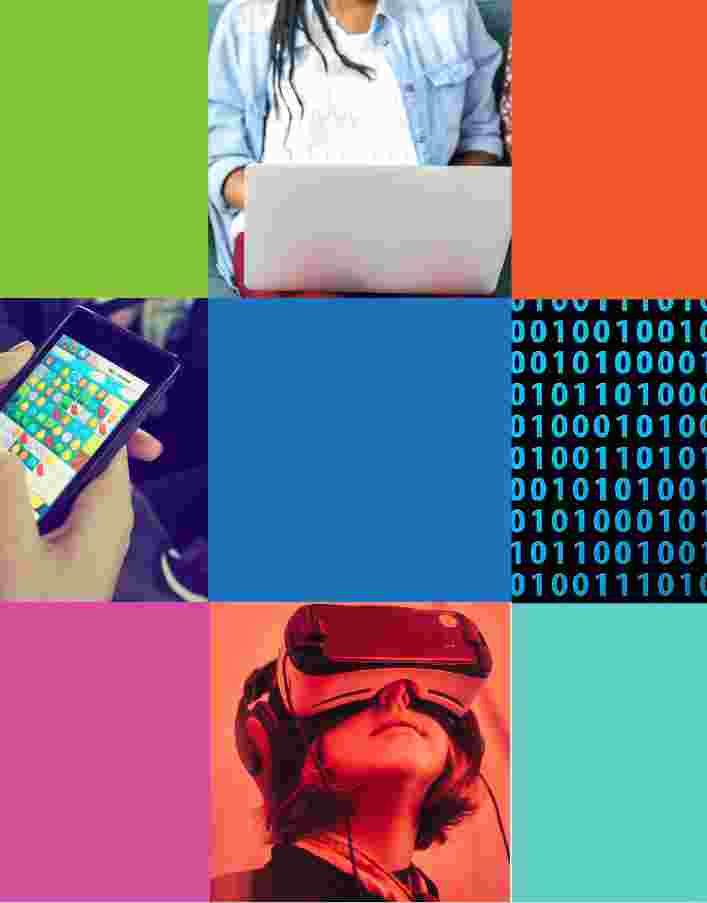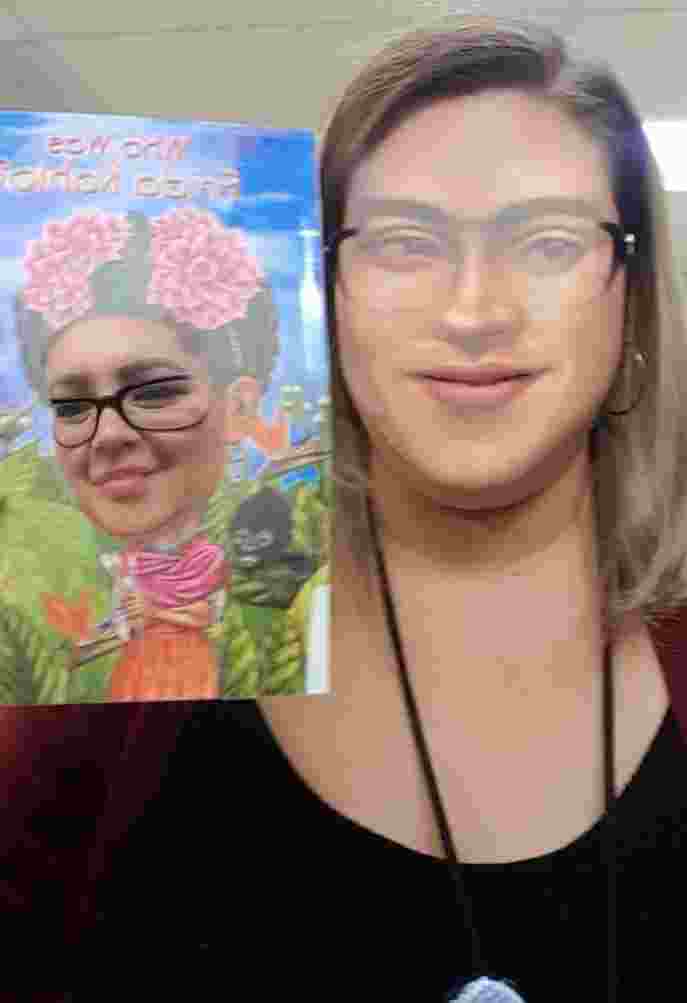 If you've never heard of teen tech week or about all the wonderful digital tools the library offers, join us for an open house, showing off all of the library's digital resources.  Take advantage of all our great digital tools to become content creators.  Let's have fun with books, swapping faces from book characters!
Teens 12 - 17 years of age.
Tue, March 6, 2018
Contact:
Phone: 818-248-5313

Categories: