Teen Events for January 2018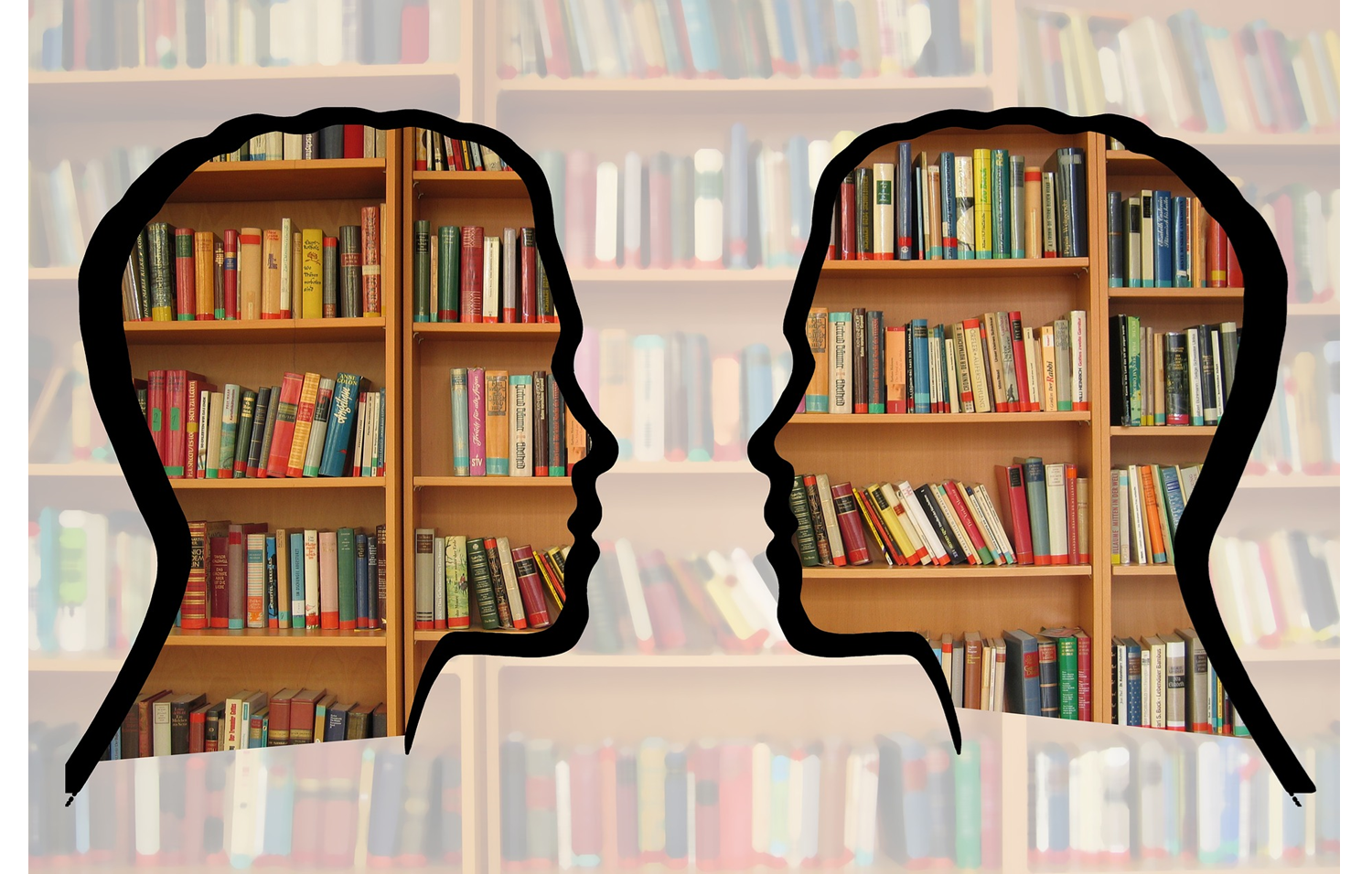 Join us during the month of January for the following events:
Glow Jars
Tuesday, January 16, 2018 at 4:00 pm
Create jars that glow in the dark.  
All materials provided.

Bottle Cap Magnets
Tuesday, January 23, 2018 at 4:00 pm
Design your own magnet using bottle caps with photos or images
you choose.
Puzzle Me This 
Tuesday, January 30, 2018 at 4:00 pm
Join other teens as we assemble a group
puzzle and maybe set a record.  
Teens ages 12 to 18.
Tue, January 16, 2018
Categories:
Other Dates For This Event: