Build and Explore/Construye y explora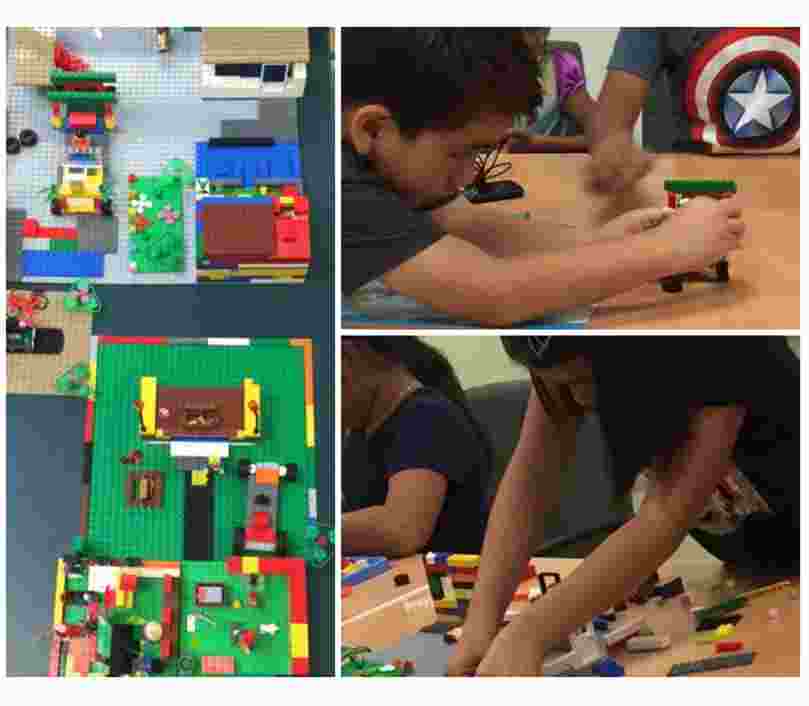 Get creative and use your imagination building with different materials!The library will provide everything you need so you can build, build, build! 
Ages 3 and up 
Se creativo y utiliza tu imaginación construyendo con materiales diferentes. ¡La biblioteca te proporcionará todo lo que necesitas para que puedas construir, construir, y construir!
                                  Para niños mayores de 3 años