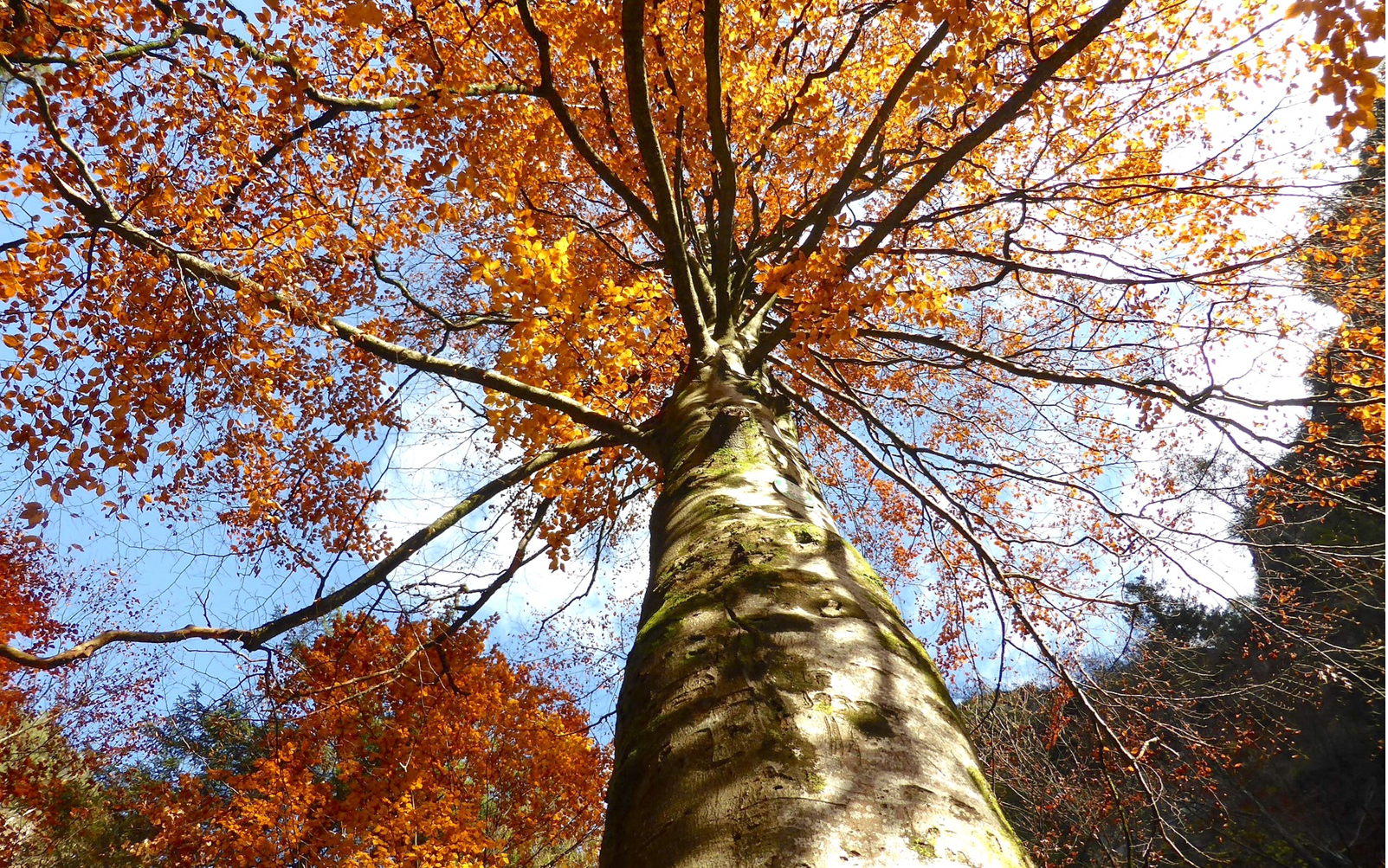 Talk a nature walk with us and explore insects and plants surrounding our library and local park. After the walk, we will use materials collected and art supplies to create nature-inspired projects. 
Children must be accompanied by their adult caregivers to this program. 
For children of all ages, but most suitable for children ages 6 - 12.
Wed, November 22, 2017
Contact:
Children's Librarian

Categories: