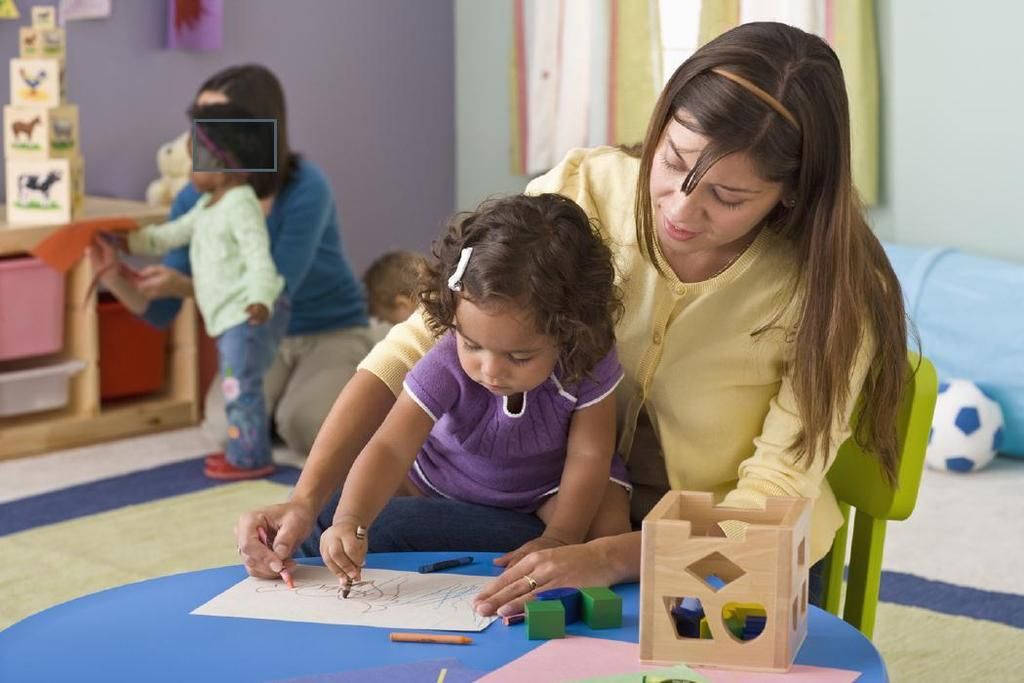 Come and get information about child development for your babies and be informed about resources available to you. Every week, we will have a different resource specialist circulate the room to talk to you one on one while you and your child play in our Family Place area. We will have developmentally appropriate toys for you to enjoy!
We will have a child development specialist, nutritionist, speech pathologist, recreation and play therapist, and early literacy specialist for the Workshops.
Infants up to 3 years old and their caregivers.
Fri, October 13, 2017
Categories:
Other Dates For This Event: