Fall 2017 Playwriting/Screenwriting Workshop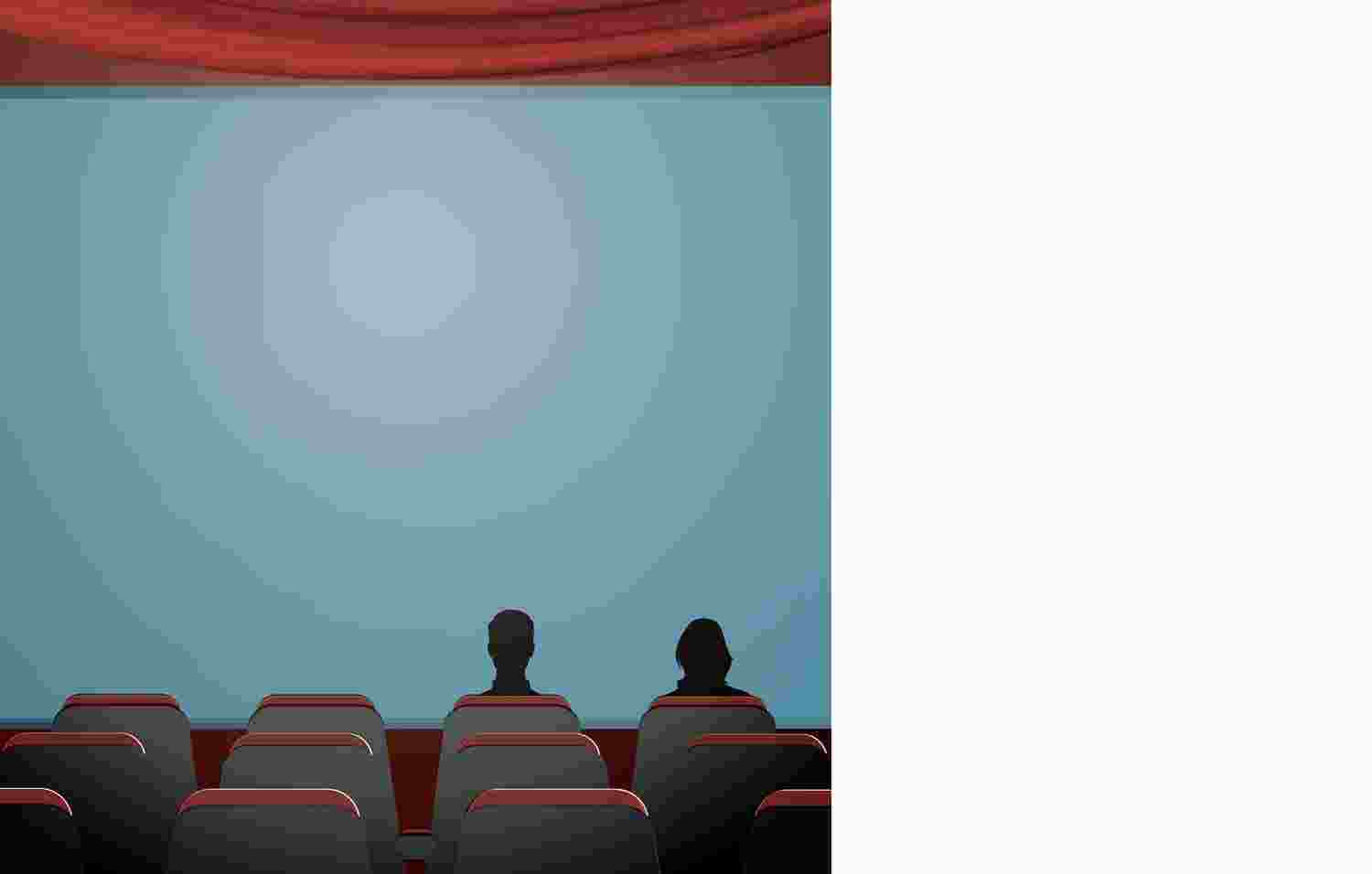 Have you got an idea for a play or screenplay, but need help getting it down on paper and in the proper format? The West Hollywood Library is pleased to announce a Playwriting/Screenwriting Workshop, geared to budding or seasoned writers. This workshop will be offered on the following dates:
Saturday, December 16, 2017;
Saturday, December 23, 2017
All meetings will be held from 10:30 AM to 12:00 PM in the Community Meeting Room.
These workshops will be geared to all levels of writers (novices to professional) and will:
provide you with writing assignments to complete;
give you opportunities for feedback on work;
get you started on your play or screenplay!
These workshops are free, but space is limited, so to reserve your place in the workshop, please complete the following form: http://tiny.cc/wehoplaywritingfall2017
You may also call the library to RSVP. For questions and inquiries, please contact David Davis (see contact information below).
About the workshop facilitator, Felice Picano:
West Hollywood resident Felice Picano has written, to critical acclaim, in a number of genres: novels such as Like People in History and The Lure; memoirs including Men Who Loved Me and the recent Lambda Lit Book Club selection Nights at Rizzoli; and the nonfiction title The New Joy of Gay Sex. One of the founders of the gay literary group, The Violet Quill, Picano is also the recipient of numerous awards:
PEN/Ernest Hemingway Award Finalist Best Novel 1976 (Smart As the Devil)
Library Association of America Award 1982 (A True Likeness)
Ferro Grumley Best Gay Novel Award 1996 (Like People in History)
Lambda Literary Foundation Lifetime Achievement/Pioneer Award 2009
Advocate/Out Magazine: #19 of 100 Influential People of 2009
TennesseeWilliams Festival: Violet Quill Life Achievement Award 2004
Lambda Literary Foundation: Pioneer Award 2010
City of West Hollywood's Rainbow Award and Citation 2013
The Playwriting/Screenwriting Workshop is co-sponsored by: