César Chávez Community Service Week
Celebrate Chávez' life and legacy with service-oriented programs and themed events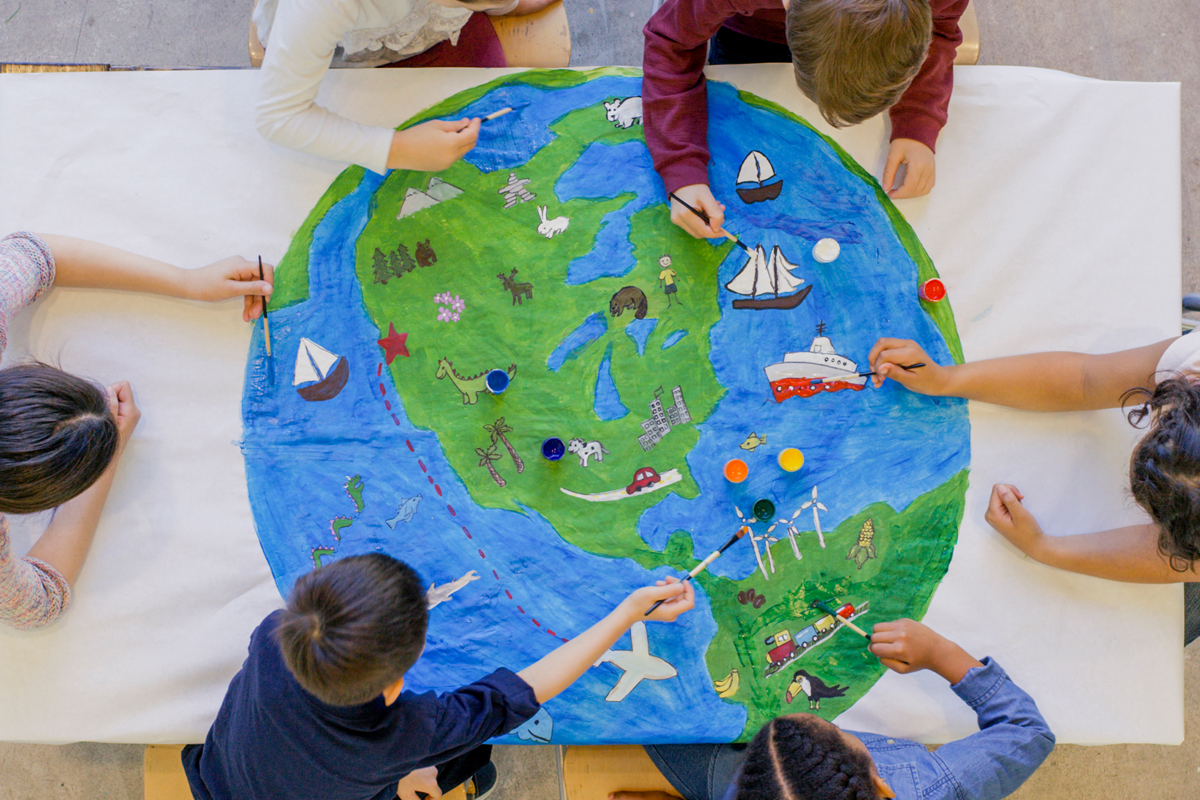 On Monday, March 25, LA County Library will be closed in honor of César Chávez Day, honoring the life and legacy of the civil rights activist and labor leader. But to further honor Chávez' lifetime contributions to service, the Library will be celebrating César Chávez Community Service Week from March 24 to March 31 by offering special programs at our libraries encouraging the spirit of service. As Chavez himself said, "We cannot seek achievement for ourselves and forget about progress and prosperity for our community. The end of all education should surely be service to others."
LA County Library has partnered with Students Rebuild, a nonprofit organization that unites K-12 students in a common effort to make a difference, by helping them raise millions of dollars for children throughout the globe, simply by making art with their own two hands. Many of our locations are participating in their ecofriendly 2019 Ocean Challenge, which encourages kids of all ages to create 2D sea creatures and seascapes using upcycled and recycled paper, which will be submitted to Students Rebuild to help raise money and awareness about ocean conservation.
Other libraries are offering Storytimes about Chávez' life and work, and art activities.
For César Chávez Community Service Week program offerings, check out listings on the right side of the page.
Upcoming César Chávez Events