Donate to LA County Library Foundation and support LA County Library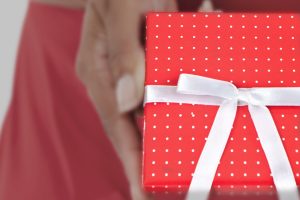 Your support – from Library customers and communities – enables us to continue to innovate and provide invaluable services and programs.
Thank you!
During this season, please continue your support with a gift to LA County Library Foundation, a nonprofit dedicated to funding important LA County Library projects.
Our libraries are cornerstones in our communities.  Support from the Foundation – made possible with your gifts — allows us to meet the changing and expanding needs of these communities.
Your gifts to the Foundation help the Library accomplish amazing projects. You're helping…
Students of all ages with Homework Help
Kids and teens get excited about STEAM
Adults read in Summer Adventure
Families learn and play through cultural and arts programs at their library; and so much more.
Your donation today to LA County Library Foundation will help expand and enhance Library programs even more in 2020.
We appreciate all you have done and all you continue to do.
Thank you for your generous support!
Donate today at lacolibraryfoundation.org/contribute
Questions? Contact Andrea Carroll at the Library Foundation at acarroll@lacolibraryfoundation.org or 562.940.4189.