Native American Heritage Month
Can you tell me more about Native American Heritage Month?
National Native American Heritage Month celebrates the culture, contributions, and heritage of Native Americans. In 1990 President George H. W. Bush approved a joint resolution designating November 1990 "National American Indian Heritage Month." Similar proclamations, under variants on the name (including "Native American Heritage Month" and "National American Indian and Alaska Native Heritage Month") have been issued each year since 1994.
National Native American Heritage Month is also a time to educate the public about native American tribes, raise a general awareness about the unique challenges Native people have faced, and to illuminate the ways in which tribal citizens have worked to conquer these challenges.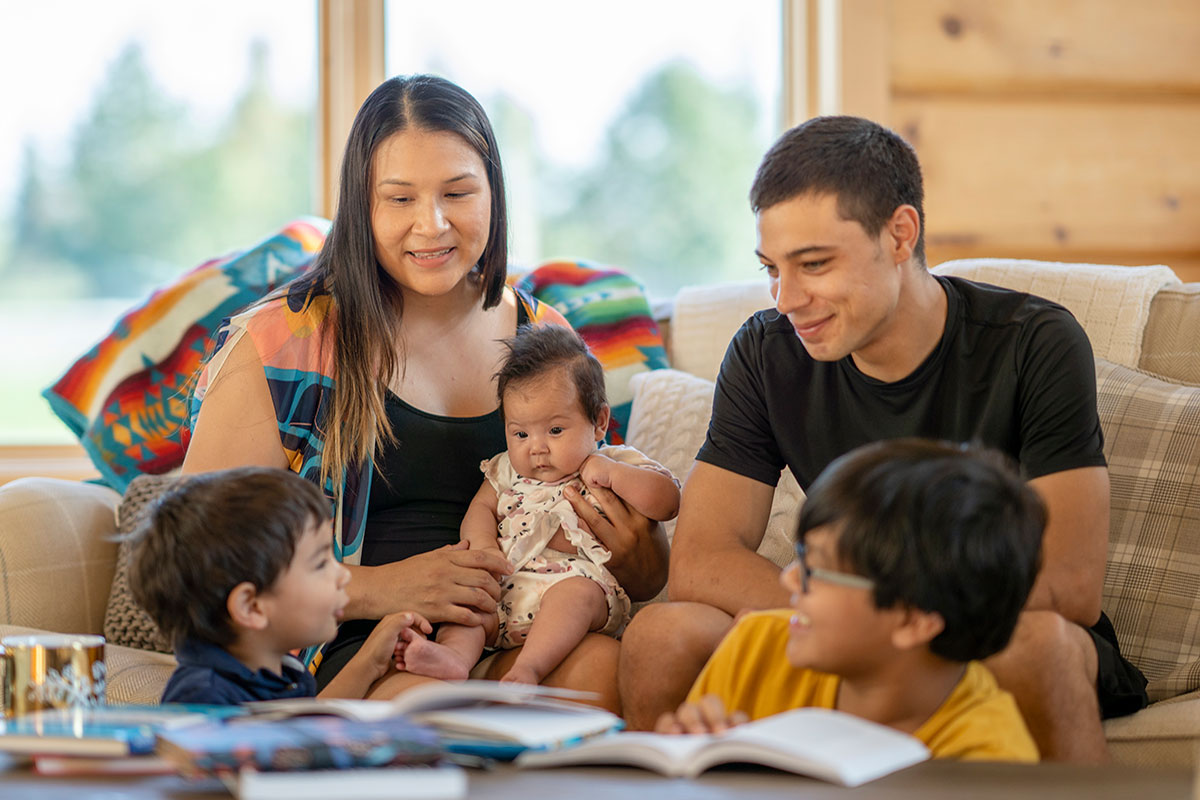 In celebration of Native American Heritage Month, we're sharing weekly Book Talks in November, featuring items in our American Indian Resource Center collection.
2023 Book Talks
Past Book Talks
Yankton Dakota Artist Mary Sully
Yankton Dakota artist Mary Sully (1896-1963) was a largely self-taught artist known for her modern abstract style of symmetrical geometrical shapes. Create your own inspired artwork with tissue paper using this tutorial video. Contact your local library for related in-person programs and pick up a kit at participating locations. For adults.
The American Indian Resource Center (AIRC) at Huntington Park Library was established in 1979 to address informational needs of American Indians in Los Angeles County and to make information about them available to the larger community. Help us transcribe letters from our collection that were recently digitized.
Check out these 2020 videos featuring films about Native Americans from
Kanopy
. You can access the films with your LA County Library card number and PIN. Be sure to also check out the Viewer's Guide for discussion questions and additional resources.