Mental Health Awareness Month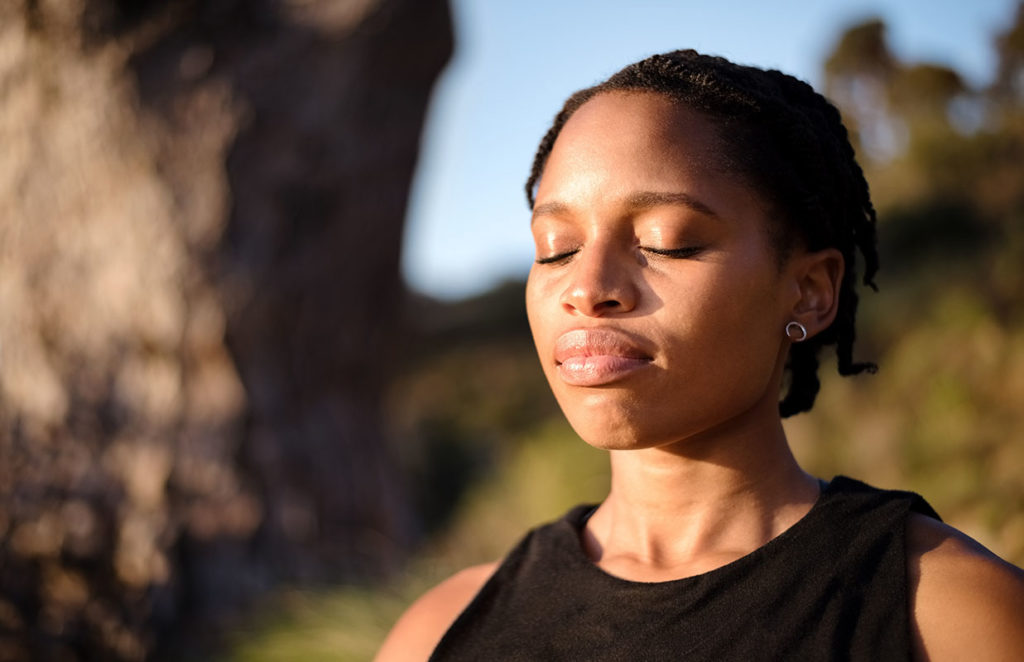 Mental Health Awareness Month is celebrated throughout the month of May to spread awareness on mental health issues, reduce stigma, and to provide support, education, and advocacy for people struggling with mental illness and their families.
In addition to our books, materials, and resources at LA County Library, we encourage you to view the pre-recorded programs, upcoming in-person and virtual events, and other resources that we have compiled to support your mental health and wellness.
WE RISE for Mental Health in May
Across Los Angeles County throughout the month, community partners are coming together to host events, exhibits, workshops, and experiences that support health and healing. This positive programming is designed to connect us and amplify our collective strength. As one of the LA County partners for WE RISE 2022 and as supporters of Mental Health Awareness Month, we encourage you to learn more and participate in WE RISE 2022.
Thursday, May 5, 4- 5 pm
In-person Probation Program
Adult 101: Mindfulness
Norwalk Library
Learn about mindfulness and other tips to stay focused. Practice your mindfulness as you color your own mandalas. For teens.
Mental health can affect anyone – your family member, friend, neighbor, or even you.
Get help now through the Los Angeles County Department of Mental Health 24/7 by calling the help line at 800.854-7771 or connecting with the crisis text line by texting LA to 741741. You can also visit their website for more information at dmh.lacounty.gov/
Looking to learn more about staying mindful and combatting anxiety?  Take a look at these posts.
Mindfulness Resources
Managing Re-Entry Anxiety
Support for Parents