At select libraries this fall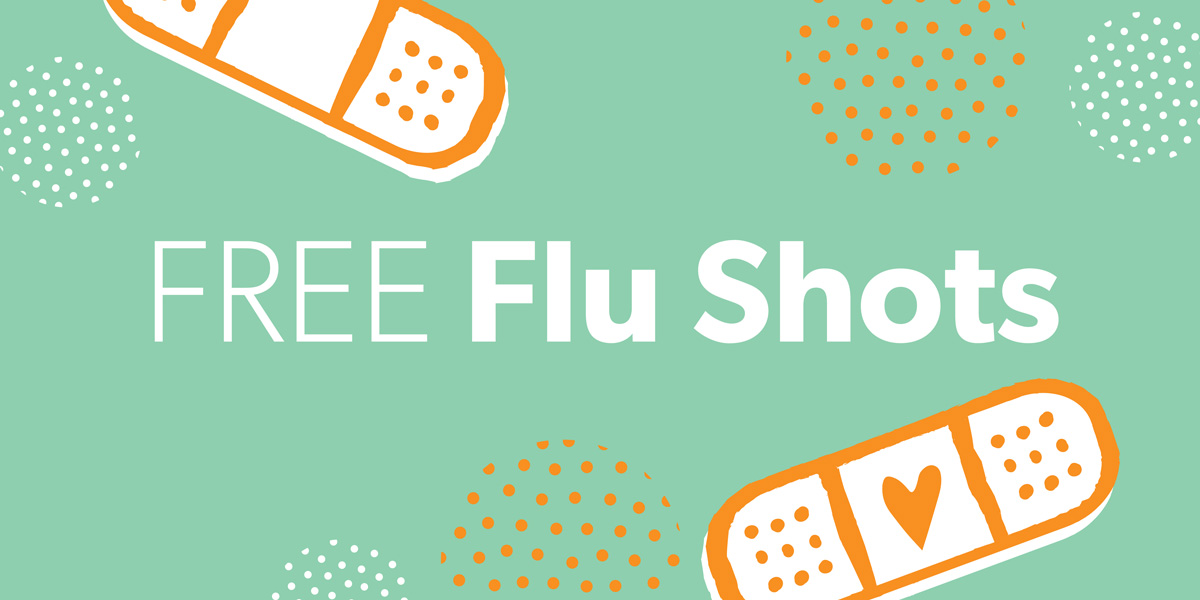 LA County Department of Public Health is partnering with LA County Library to provide free flu vaccines to people 6 months of age and older, no health insurance required. We will have 21 flu shot clinics; see the schedule of remaining flu shot clinics on the right.
Help us spread the word: English Flyer or Spanish Flyer
Flu vaccines are recommended for everyone 6 months of age and older, including healthy adults. It's especially important to get a flu vaccine if you are:
6 months – 18 years old
50 years or older
Pregnant or just had a baby
Morbidly obese
A healthcare provider
Living in a nursing or other long-term care home
Living with a weakened immune system or a chronic medical condition (like diabetes, heart disease or lung disease).
Living with or caring for someone under 5, over age 50 years, or with a chronic medical condition
If you have a severe egg allergy or are sick the day of the clinic, check with your doctor before getting vaccinated. Call your regular health care provider to see what other shots you may need. If you don't have a regular provider, call 2-1-1 (LA County Information Line) or visit publichealth.lacounty.gov for a list of no cost or low-cost vaccine providers.
Spanish information
Se recomienda que todas las personas, de seis meses de edad en adelante, se vacunen contra la gripe, inclusive adultos saludables. En particular, es importante que los siguentes grupos de personas se vacunen contra la gripe:
Niños de seis meses hasta 18 años
Adultos mayores de 50 años de edad en adelante
Mujeres que están embarazadas o que recientemente hayan dado a luz
Personas severamente obesas
Trabajadores que proveen atención medica
Personas que viven en hogares para ancianos y otros centros de cuidado prolongado
Personas con sistema inmunológico débil o con afecciones médicas crónicas (como diabetes, enfermedades del corazón o pulmones)
Personas que cuidan o viven con niños 5 años o menos, adultos de 50 años en adelante, y personas que sufren de afecciones médicas crónicas
Si usted tiene una alergia severa contra el huevo o está enfermo, por favor hable con su doctor antes de obtener la vacuna. Hable con su proveedor médico para saber que otras vacunas necesita. Si usted no tiene un proveedor médico, llame al 2-1-1- (línea de información del Condado) o visite el sito de web publichealth.lacounty.gov para obtener una lista de proveedores de vacunas contra la gripe gratis o a bajo costo. Las fechas y horarios están sujetos a cambios. Por favor llame para confirmar la fecha y hora antes de ir.