Mental Health and Well-Being is Important Too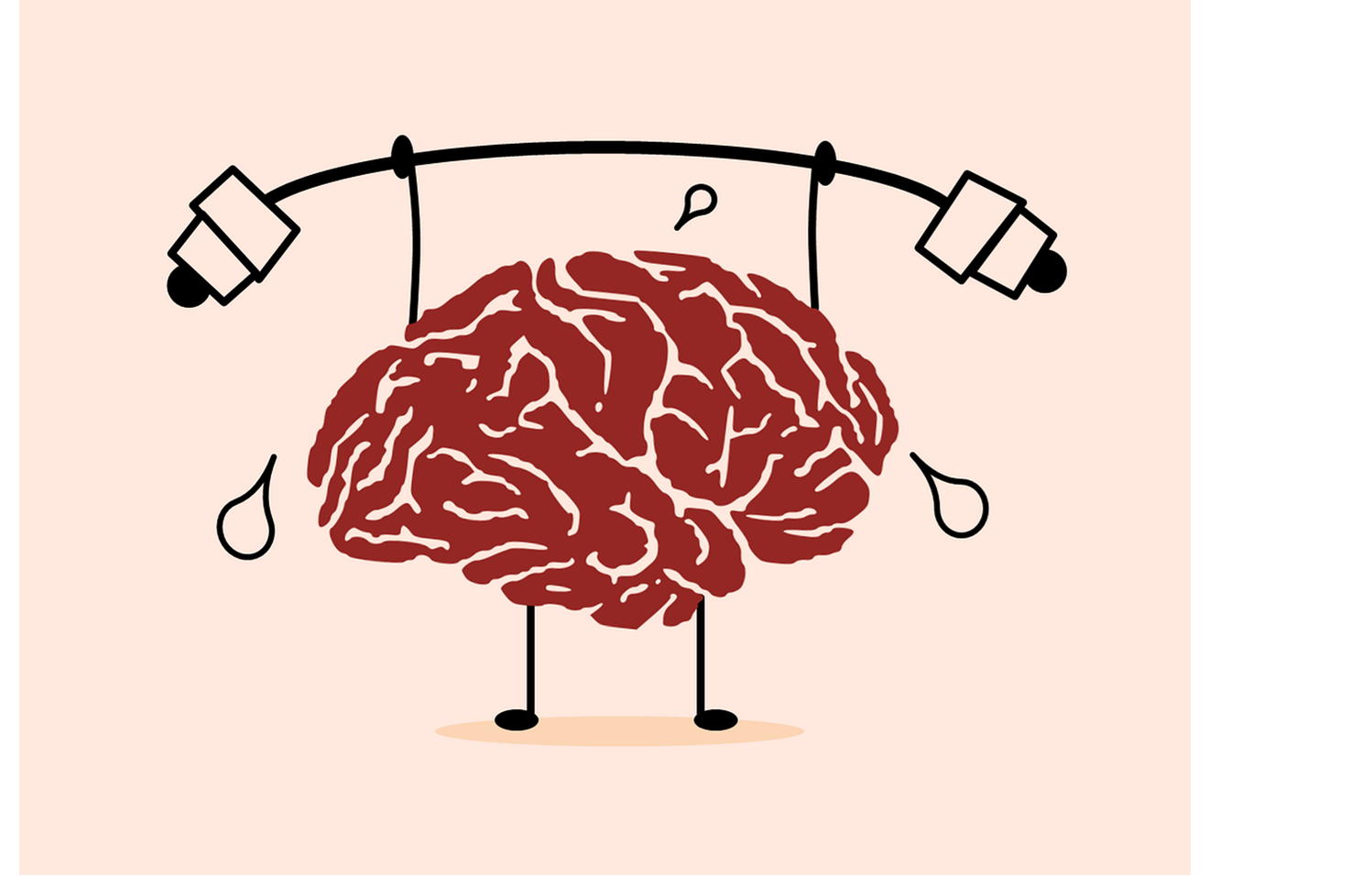 This series of discussions presented by the Los Angeles County Department of Mental Health will address mental well-being.
Everyone goes through something. Learn how to cope with a range of mental stressors at every stage of life, and get answers to some of your questions about improving your overall mental well-being.
All ages welcome.
Fri, April 20, 2018
Categories:
Other Dates For This Event: