Library Re-Opening Concert with Carlos Fernández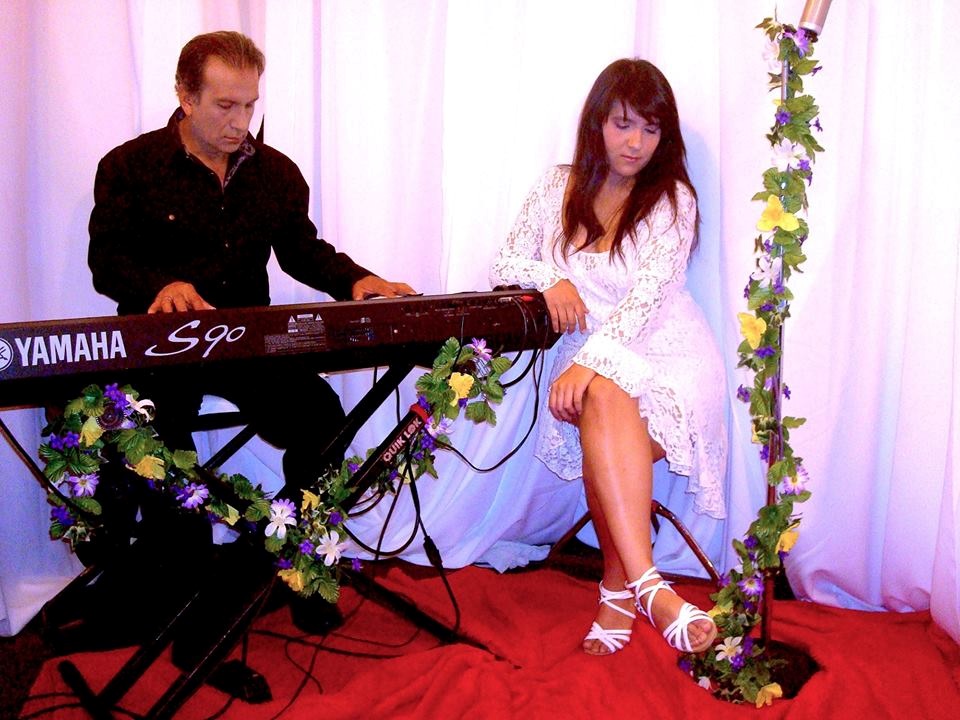 Celebrate the re-opening of the beautiful East Los Angeles Library with an afternoon of classic Latin American musical selections, featuring talented musician José Carlos Fernández and singer Selene Fernández.
Everyone is welcomed back to the library with a perfect afternoon of music. Light refreshments served courtesy of Los Amigos of the East Los Angeles Library.
All Ages
Sat, March 17, 2018
Contact:
Martin Delgado

Phone: 323-264-0155

Categories: