Spanish Pronunciation Club for Teens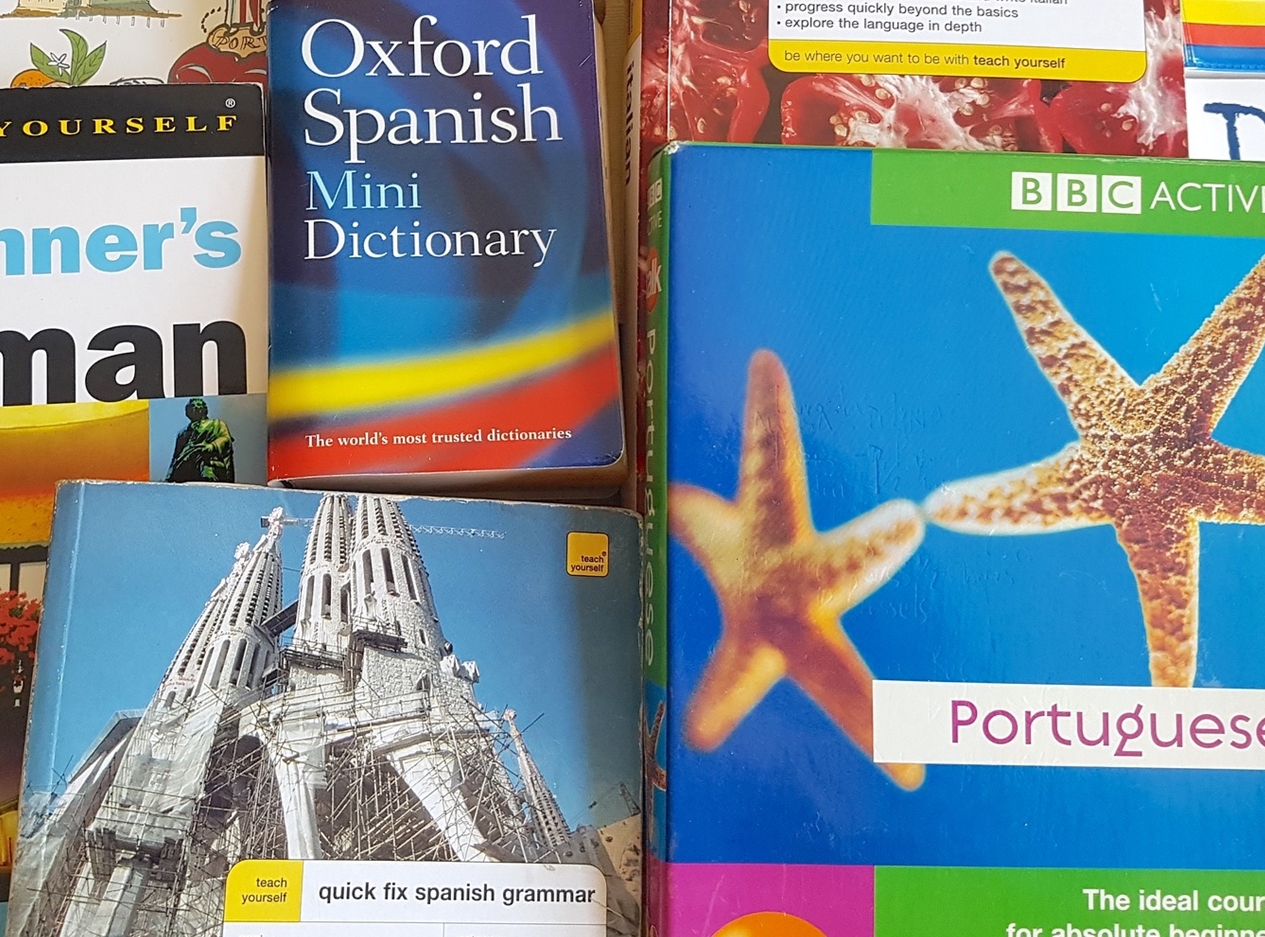 Come to the library and practice your Spanish with a native Spanish speaker, who will guide you through rolling and tapping your R's, as well as softening your T's and D's. Sound like a native Spanish speaker, ace your Spanish tests, and learn all about our online language learning database Mango Languages, which is always free through the library.

This program is for teens, grades 7 - 12. 
Fri, March 30, 2018
Contact:
Teen & Adult Services Librarian

Categories: