Let's Talk About it: Memory Loss and Alzheimer's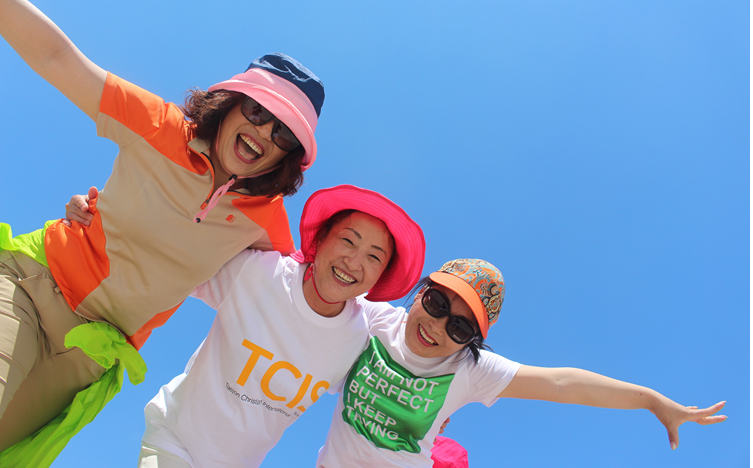 A representative from Alzheimer's Greater Los Angeles will visit the library to speak about the facts of Alzheimer's Disease, and the importance of brain health. They will explain the facts about this disease, and explore various research findings related to aging well, eating well and staying active. They will also discuss steps you can take to reduce your risks of Alzheimer's.
This program will be given in both English and Chinese. There will be light refreshments. 
Sat, March 3, 2018
Contact:
Teen & Adult Services Librarian

Categories: