Second Wednesday of the Month at 3:30 PM
Join us for a book discussion, activity, and snacks! Copies of the books are available at the library. Parents: please be aware that will refreshments will be served. A list of ingredients will be available upon request.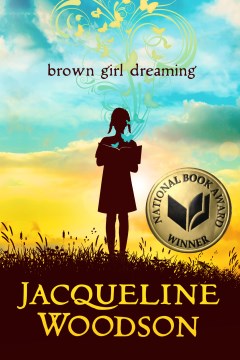 Brown Girl Dreaming by Jacqueline Woodson
Raised in South Carolina and New York, Woodson always felt halfway in each place. In vivid poems she shares what it was like to grow up as an Adrican American in the 1960s and 1970s.
Wed, January 10, 2018
Categories: