Stitch & Sew: Red Hats for Newborns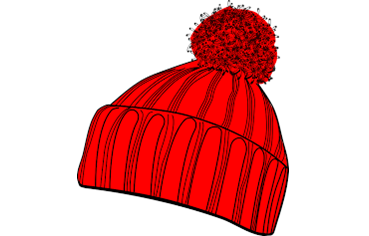 This month, create and donate red hats for preemies and newborns at local hospitals! Don't know how to knit? Learn how to make these adorable hats at this very special session! Materials to create red hats will be provided.
The donated hats must follow a few guidelines to be accepted. Please ask the library for details. All hats must be donated to the library by January 13, 2018 to be sent to the American Heart Association and sent to hospitals in February.
Every month, visit the Wiseburn Library to work on your needlecraft and hobby projects. Bring your materials to knit, crochet, cross-stitch, embroider, sew, create and explore!
Tue, January 9, 2018
Categories: