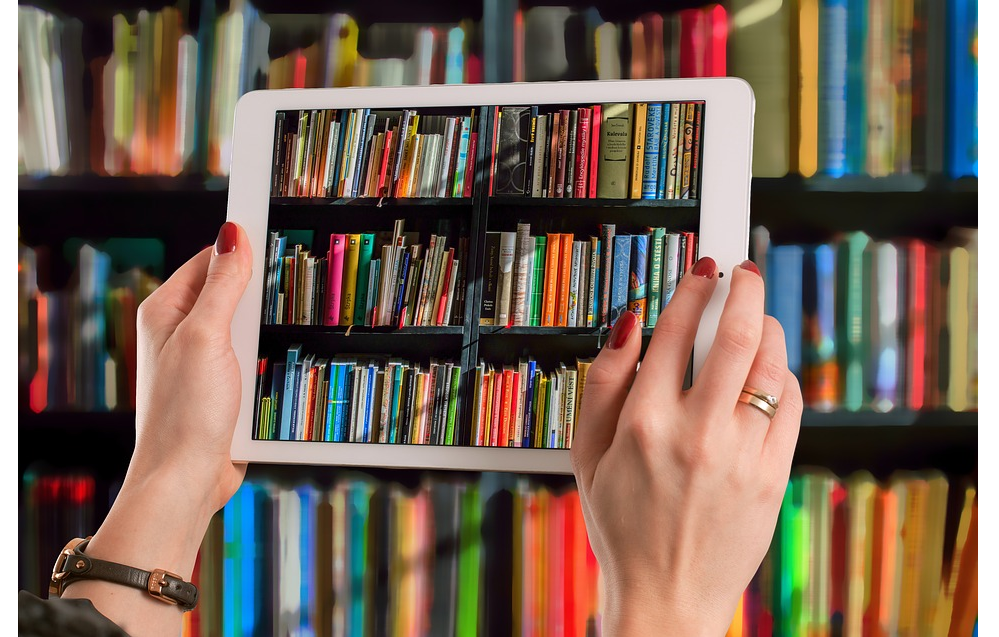 Were you gifted a new Kindle for the holidays? Or, perhaps, you've had a iPAD or other tablet for awhile, but you're not using it as much as you would like to.
The library to the rescue! Visit Wiseburn Library for a one-on-one introduction to library resources and help with getting started with eBooks, audiobooks, free music, magazines and more! 
All you need is your fully-charged device and library card! Suitable devices include: tablets, smartphones, laptops, and eReaders. 
Suitable for adults.
Sat, January 6, 2018
Categories: