Puppets and Music with Ranger Jack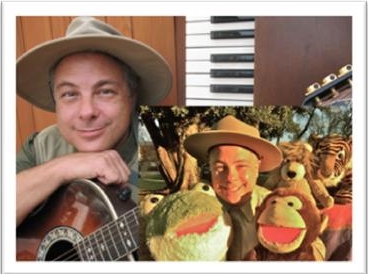 Musician Ranger Jack presents a highly interactive music and puppet performance that the children will enjoy! The kids will sing, dance, hear captivating stories and enjoy a hilarious animal-puppets show. 
Sponsored by the Diamond Bar Friends of the Library
All ages are invited, younger children will need caregiver's active participation. 
Wed, January 10, 2018
Contact:
Phone: 909-861-4978

Categories: