Classic Film Friday - Singin' in the Rain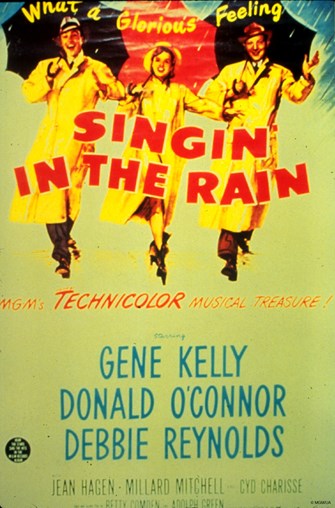 Join us as we go back to 1952 with Gene Kelly and Debbie Reynolds. 
Synopsis:
A 1920s silent-film star falls for a spunky chorus girl, much to the dismay of his diva-ish leading lady, in this lighthearted musical spoof of the early days of Hollywood.
Rated G: General Audience
For all ages. Children must be accompanied by an adult. 
Fri, January 5, 2018
Contact:
Adult/Teen Services Librarian
Phone: 562-943-0277

Categories: