Citizenship Class Registration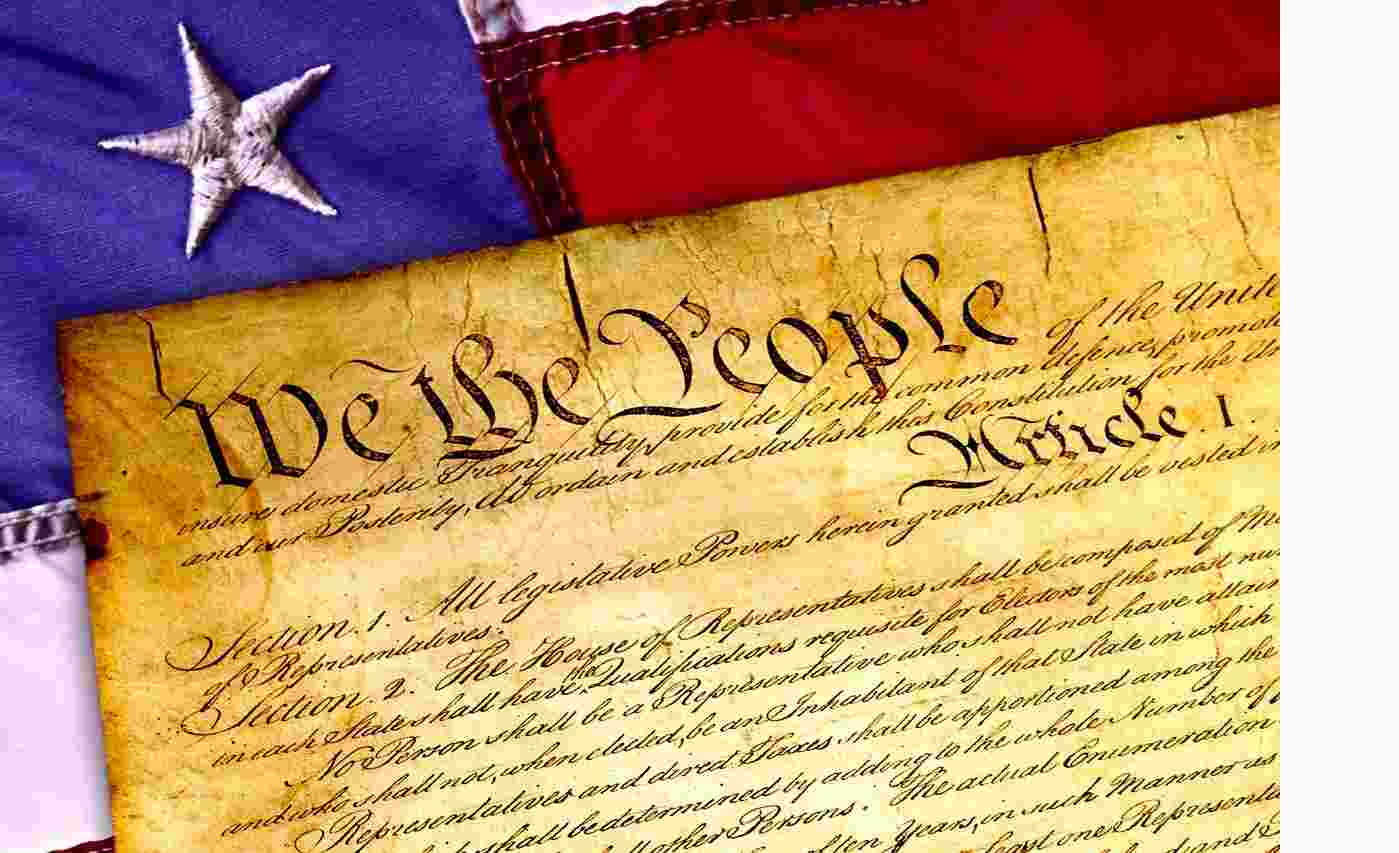 Asian Americans Advancing Justice provides an 11-week course on civics and N-400 interview preparation.
Registration is required.
Registration Eligibility: green-card holders for at least 2 years (no limit if married to U.S. citizen). 
Please register in person at the library on January 5, 10:00 AM - 3:00 PM.
For Adults
Fri, January 5, 2018
Contact:
Phone: 626-287-0761

Categories: