Stop-Motion Animation for Beginners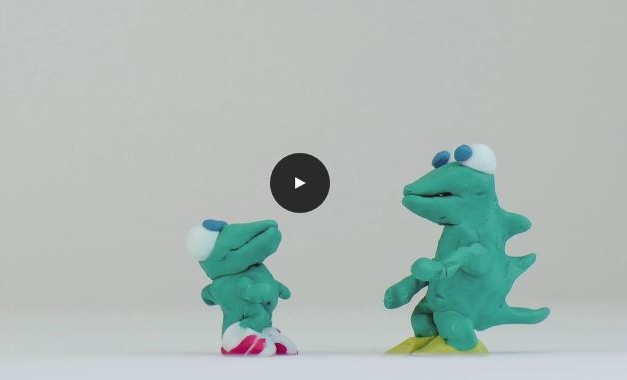 Do you love animated films? Do you like to build? Come and learn about stop-motion animation, a movie making technique that makes objects appear as if they are in motion. Create your own short film as part of a team using modeling clay. 
All materials will be provided. Space is limited. Please register at the Information Desk.

For children ages 6 - 12. 
Photo credit: "A Dinosaur Family" by Nate Bolt/ CC BY-SA 2.0. 
Tue, January 2, 2018
Contact:
Children's Librarian

Categories: