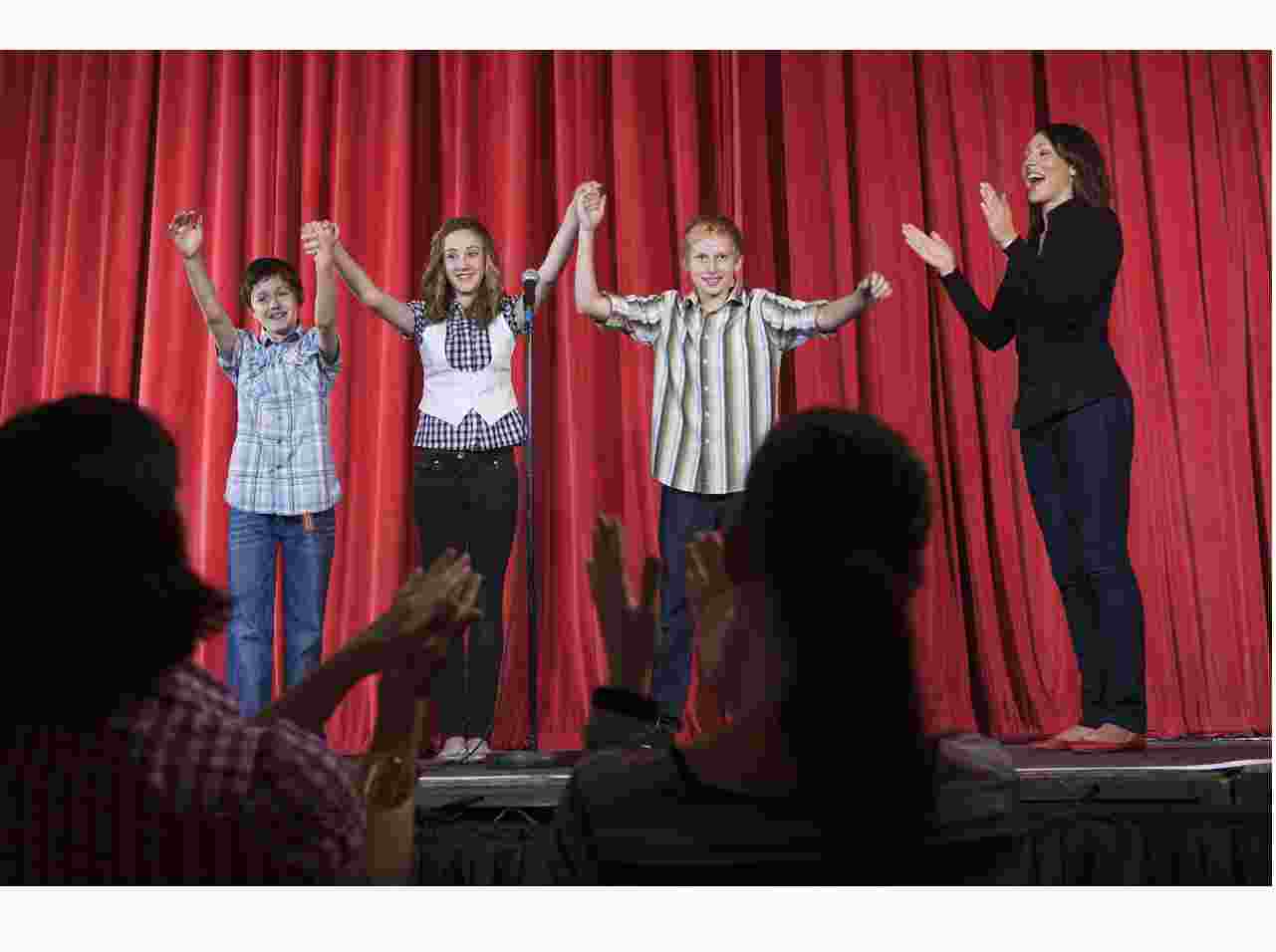 Perform on stage at the San Gabriel Mission Playhouse!
 A workshop will cover improvisation and movement and culminate with a performance. Led by acclaimed acting teacher Whitney Rydbeck. Lunch is provided. Space is limited! Call or sign up at the library beginning December 4, 2017.
*Parents: Food will be served. A list of ingredients will be available at the program.