Classic Movie Matinee: The Road Warrior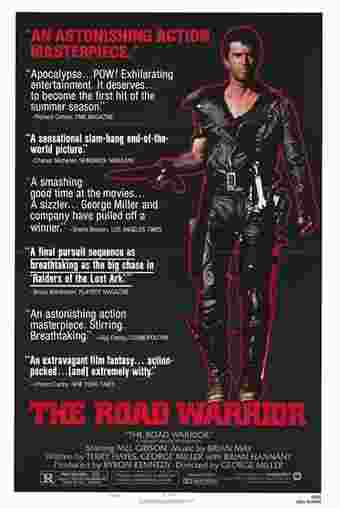 It's the new year, so why not start off 2018 with an iconic 80's action film? We're showing The Road Warrior in our community meeting room! 
After avenging the death of his family, Mad Max travels the apocalyptic Australian outback. Max soon finds himself protecting a peaceful encampment from the menacing Humungus and his nefarious posse...
Sponsored by the Friends of the West Hollywood Library. Complimentary refreshments will be provided.