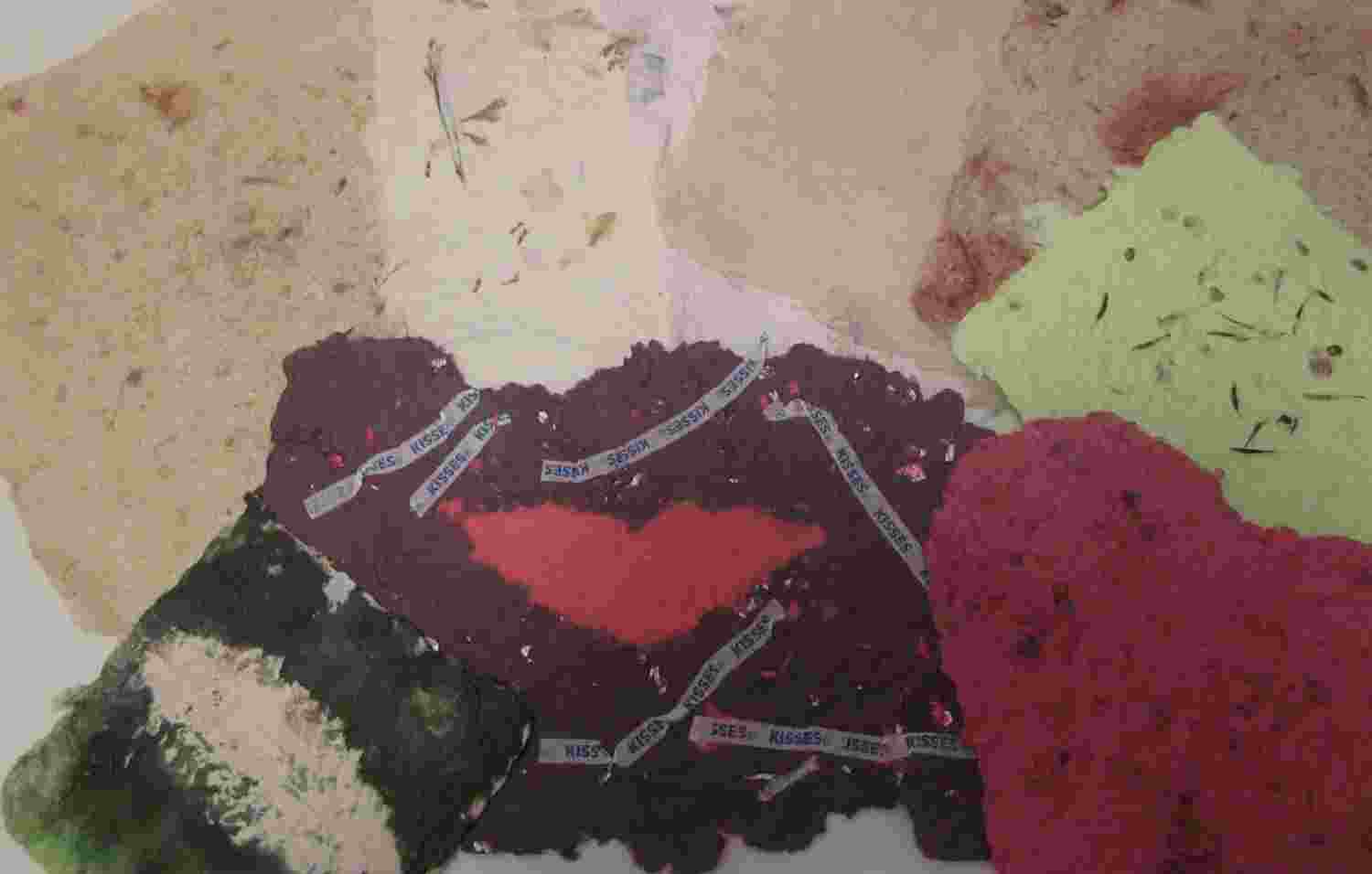 Join us to learn the history of how paper came to be, how artists are helping our earth by making recycled paper, and watch a demonstration of how you can easily and inexpensively make paper at home. The fun part: Each student will have the opportunity to make their own expressive paper to take home!  
For ages 6 and older
*Registration Required for this program. Please register at the Information Desk.
Wed, January 31, 2018
Contact:
Children's Services Librarian
Phone: (323) 261-0295

Categories: