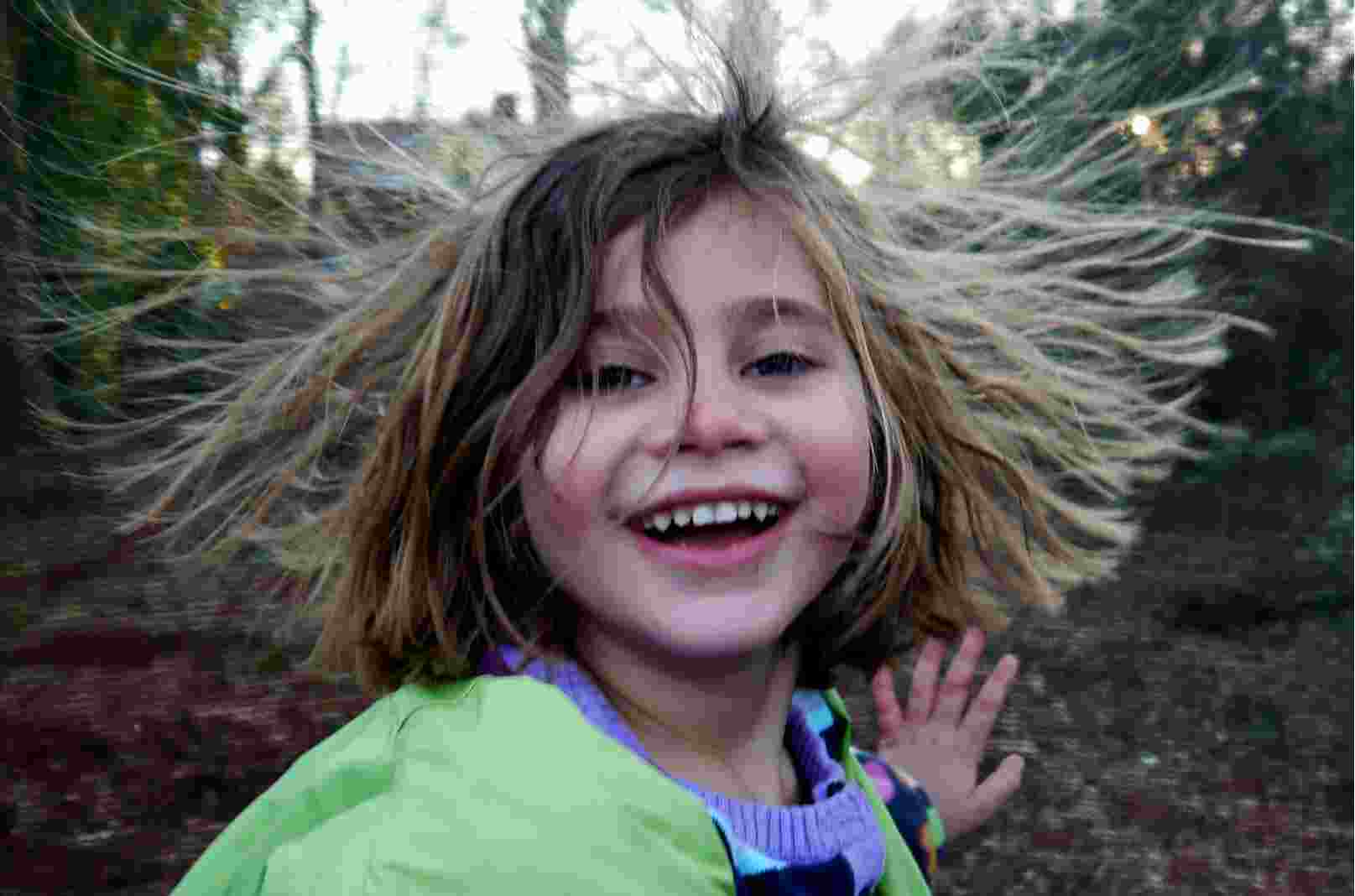 Did you know static electricity can do strange things like taming paper snakes and bending a stream of water? Join us as we learn about tiny particles called atoms and try different static electricity experiments using common household items. 
For children ages 6 - 12. 
Photo credit: "Static Girl" by Popofatticus/ CC BY 2.0. 
Sat, December 23, 2017
Contact:
Children's Librarian

Categories: