Adult 101: Etiquette for Teens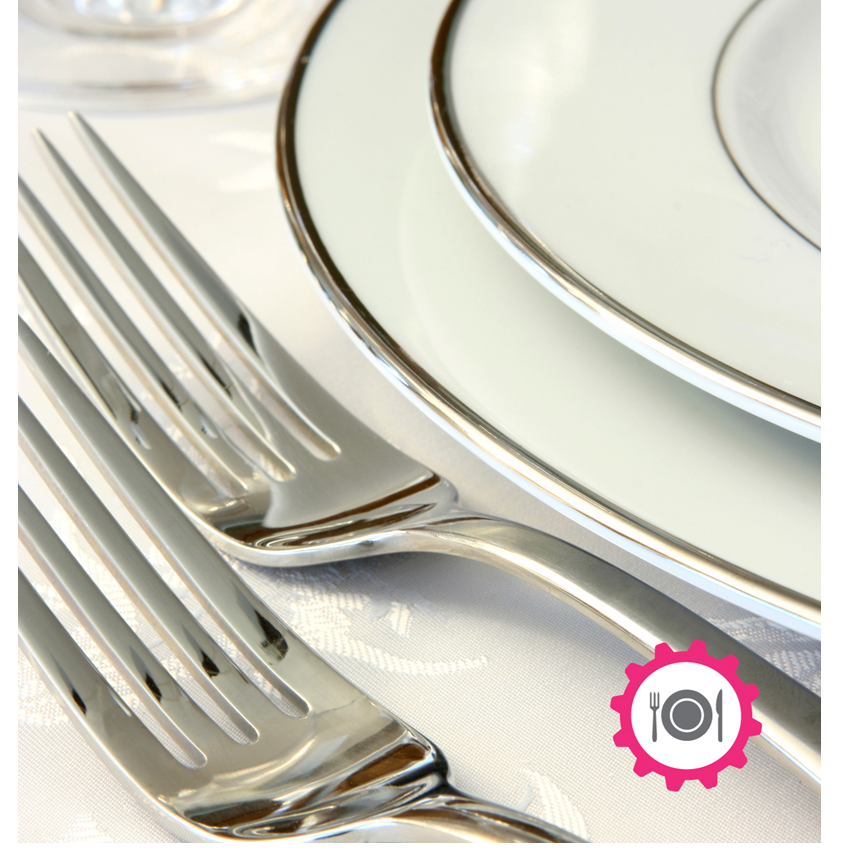 The holiday season is upon us! Don't know which fork to use at the dinner table? Learn dining etiquette, how to be a good guest, and how to present yourself in social situations. Then practice your new skills with an end-of-the-year pizza party!
Ages 12-17

Refreshments generously provided by Los Amigos of the East Los Angeles Library.

** Parents: Please note that food will be served; a list of ingredients will be available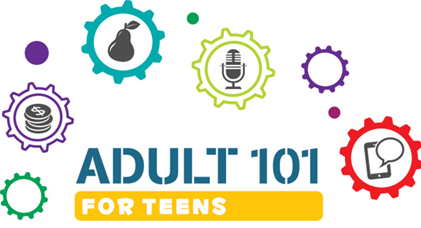 Thu, December 14, 2017
Contact:
Robert Daicopoulos

Phone: 323-264-0155

Categories: