Awaken and Ignite the Poet Within with Kim Dower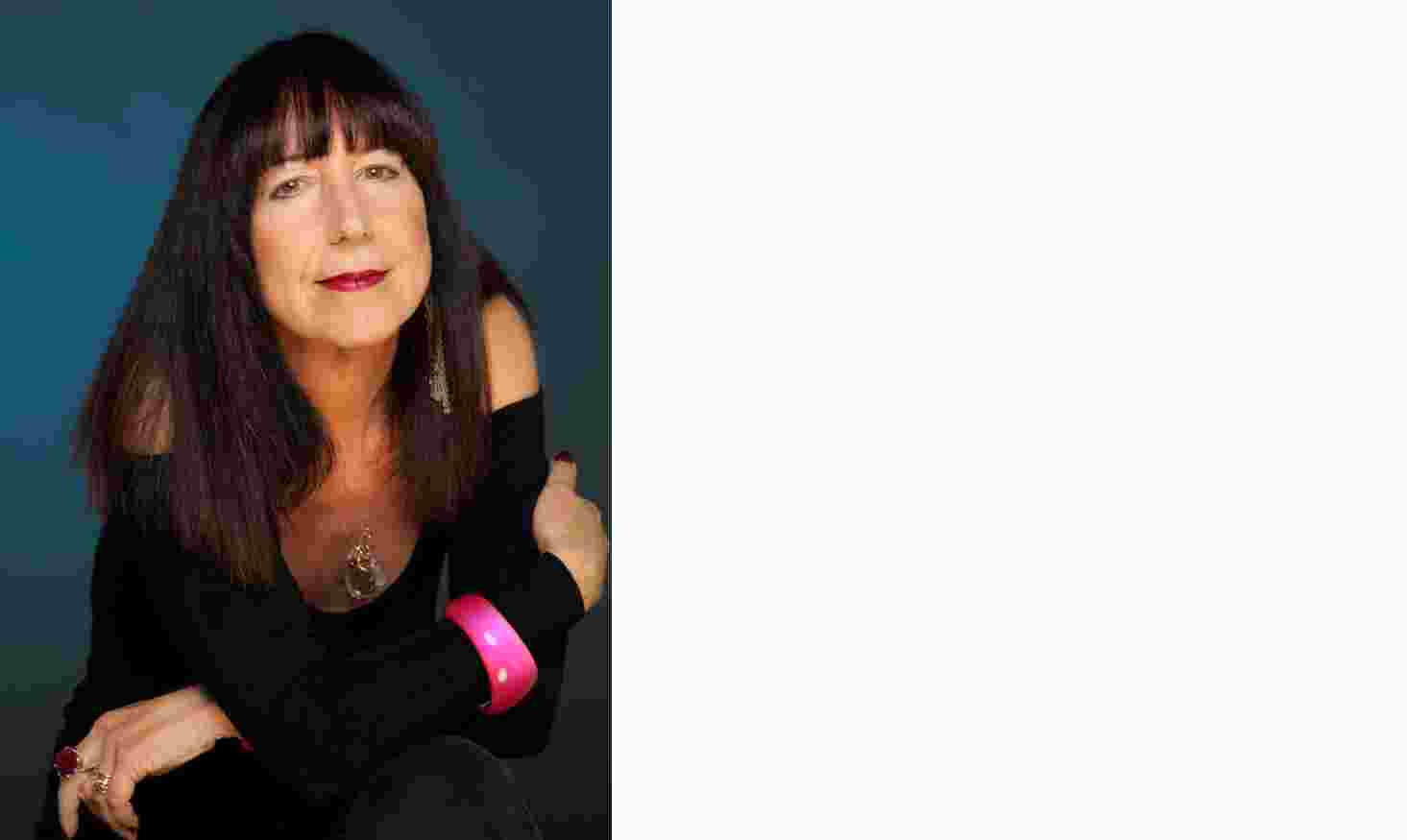 This lively, fun and informative poetry workshop taught by Kim Dower, City Poet Laureate of West Hollywood and author of three collections of poetry, offers an intimate writing experience filled with exercises, ideas, fever writing to prompts, dreams and memories, and will inspire and jumpstart poets at all levels -- from total beginners to published poets.
Join us in the West Hollywood Room and awaken your poet within and leave with the tools and creative excitement to continue writing!
We will also be meeting on:
Saturday, March 3, 2017; 10:30 AM - 12:30 PM
Saturday, March 17, 2017; 10:30 AM - 12:30 PM
Space is limited. Please register at the Information Desk.
Sat, January 6, 2018
Contact:
David Davis

Phone: 3106525340

Categories: