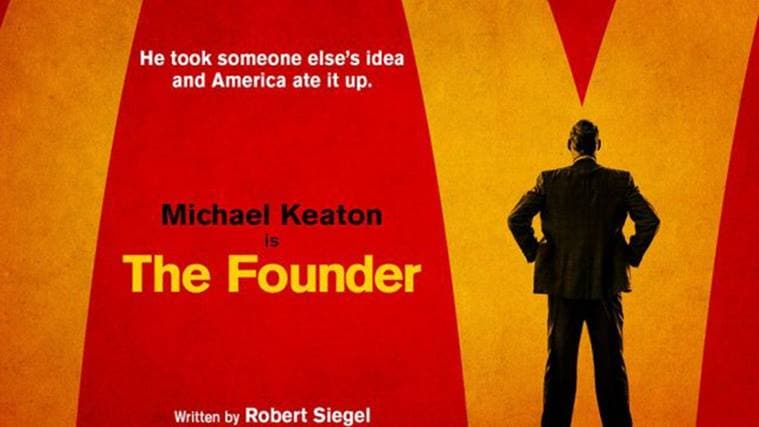 Saturday, January 20, 2018 at 1:00 pm
Community Meeting Room, Culver City Julian Dixon Library
Michael Keaton stars in The Founder,
the story of Ray Kroc, a salesman 
who turned
two brothers' innovative fast food eatery, McDonald's, into the biggest 
restaurant business in the world, through a
combination of ambition, persistence, and ruthlessness. - IMDB
" Keaton is fascinating as Kroc, a bad guy who embodies
the American Dream . . . " 
- Katie Walsh, Tribune News Service



This movie is rated PG
(for brief strong language).