International Human Rights Day and the Environment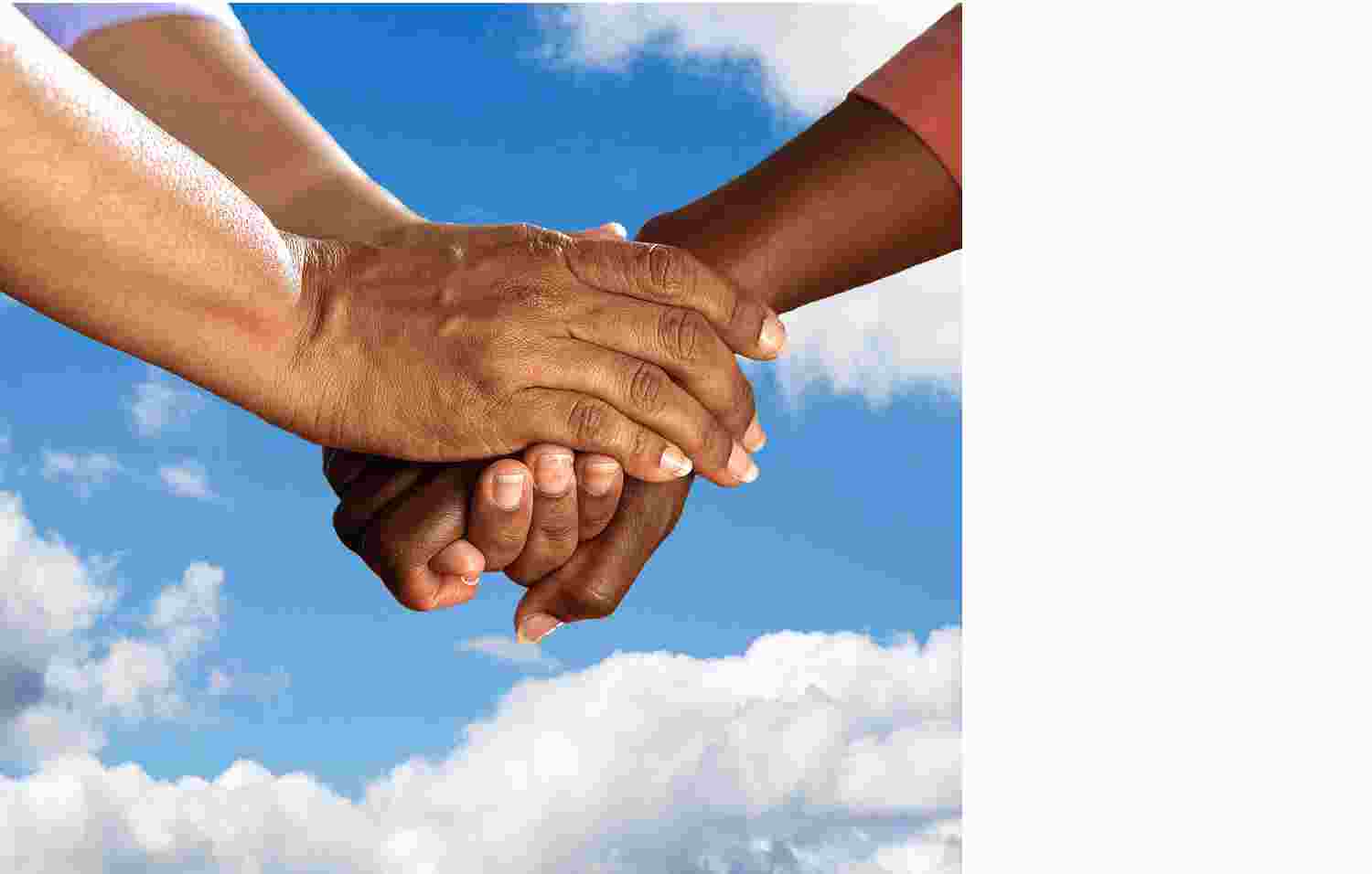 Join us for a guest talk on international human rights and the environment in our present day. We'll review the history of human rights and how it relates to environmental justice. We'll then consider ways to help improve our relationship with environment, and ourselves.
Adults and teens ages 15+. 
For more information, contact the email provided below. 
Sat, December 9, 2017
Contact:
Categories: