WeHo Library's Winter Workshop!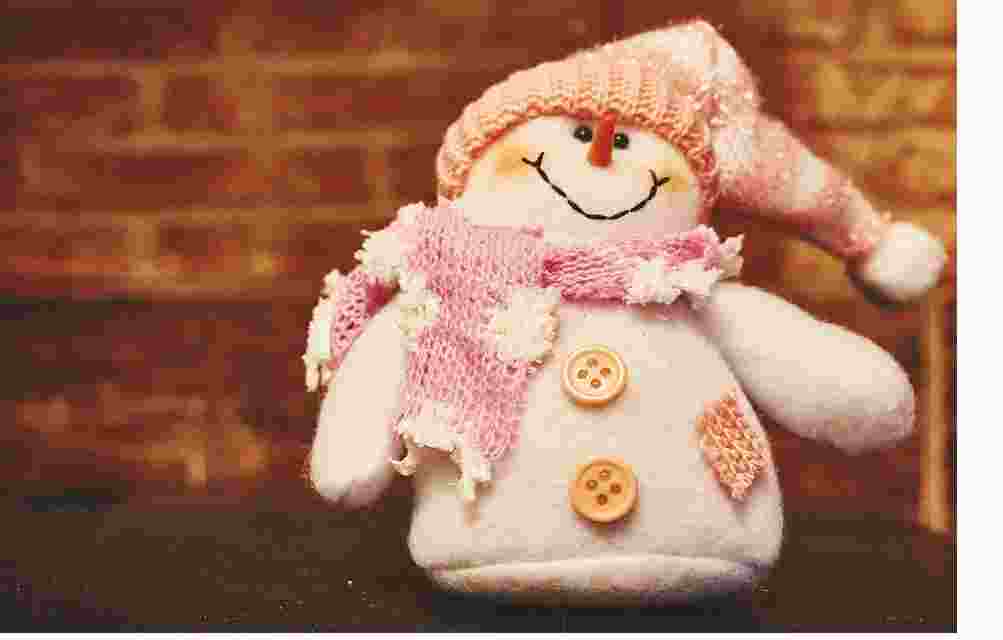 Do you wanna build a snowman? 
We'll be making small snowmen out of socks, rice, and string. Once you have your snowman properly stuffed, decorate it with buttons, fabric, and the works!
We'll be in the Homework Center. 
Grades 8-12. RSVP to the email provided below. 
Fri, December 8, 2017
Contact:
Categories: