Webslinging Saturdays: Spider-Man 2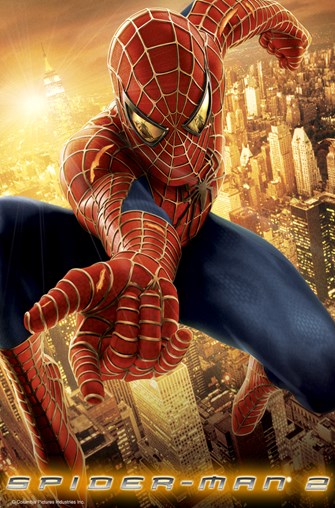 Swing into our community meeting room! It's time for the second film in this series, Spider-Man 2, featuring Tobey Maguire and Alfred Molina. 
There's not enough room in Peter Parker's life for both himself *and* Spider-Man. As Peter considers hanging up the tights for good, the nefarious Doctor Octopus begins to build a doomsday device...
Adults and teens ages 13+. Light refreshments provided by the Friends of the West Hollywood Library. Parents: food will be served. A list of ingredients will be available.