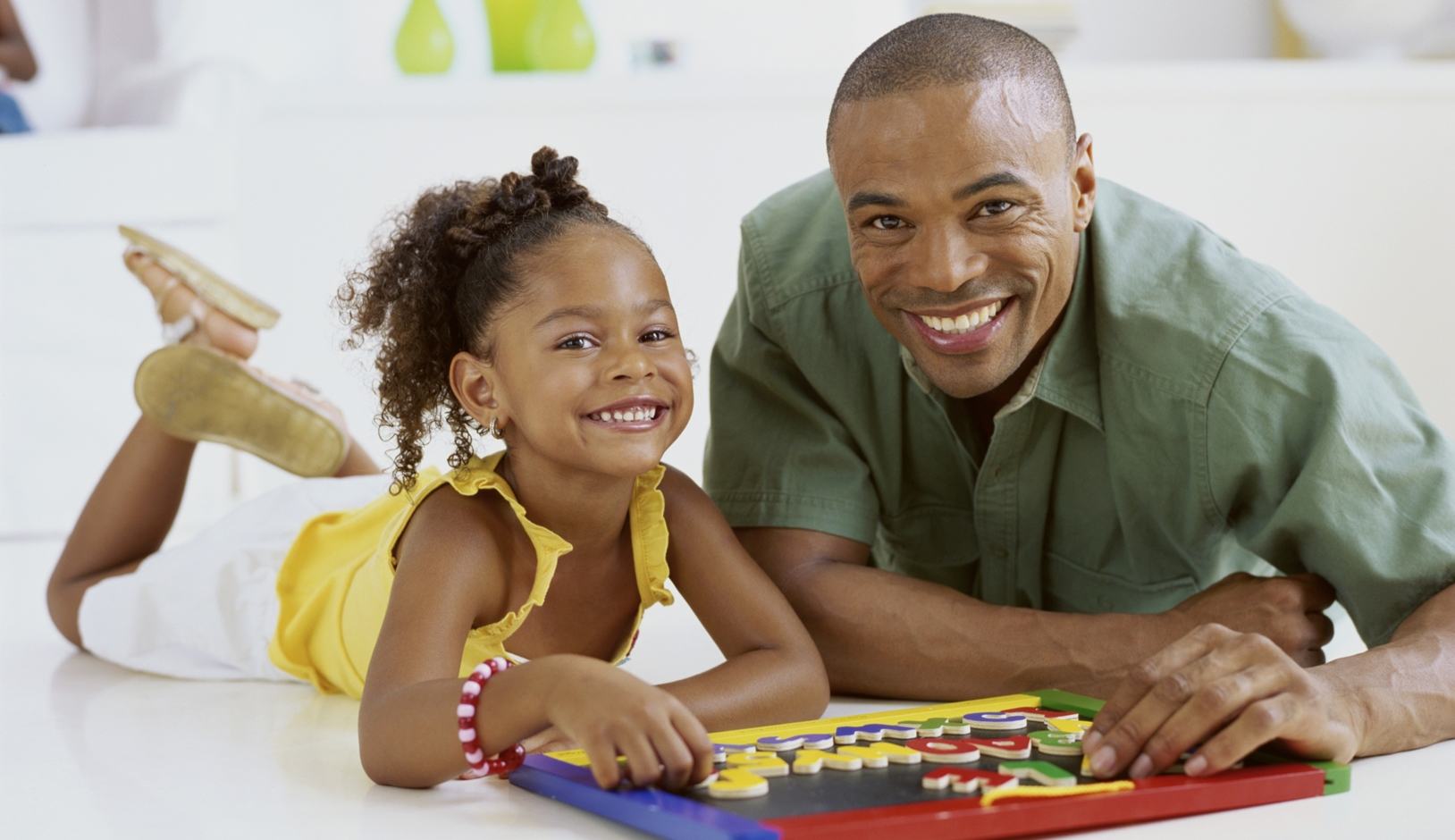 Join us for a morning of play and learning! As babies and toddlers play, caregivers will have an opportunity to speak with local professionals on a variety of early childhood topics. 
This week, Asian Pacific Islander (API) Forward Movement will be here to share information about nutrition and healthy eating habits for families and children. Please see staff for more detail.
For children ages 0 - 3 and their parent or adult caregiver. 
Wed, November 29, 2017
Contact:
Children's Librarian

Categories: