Beginning Readers' Book Club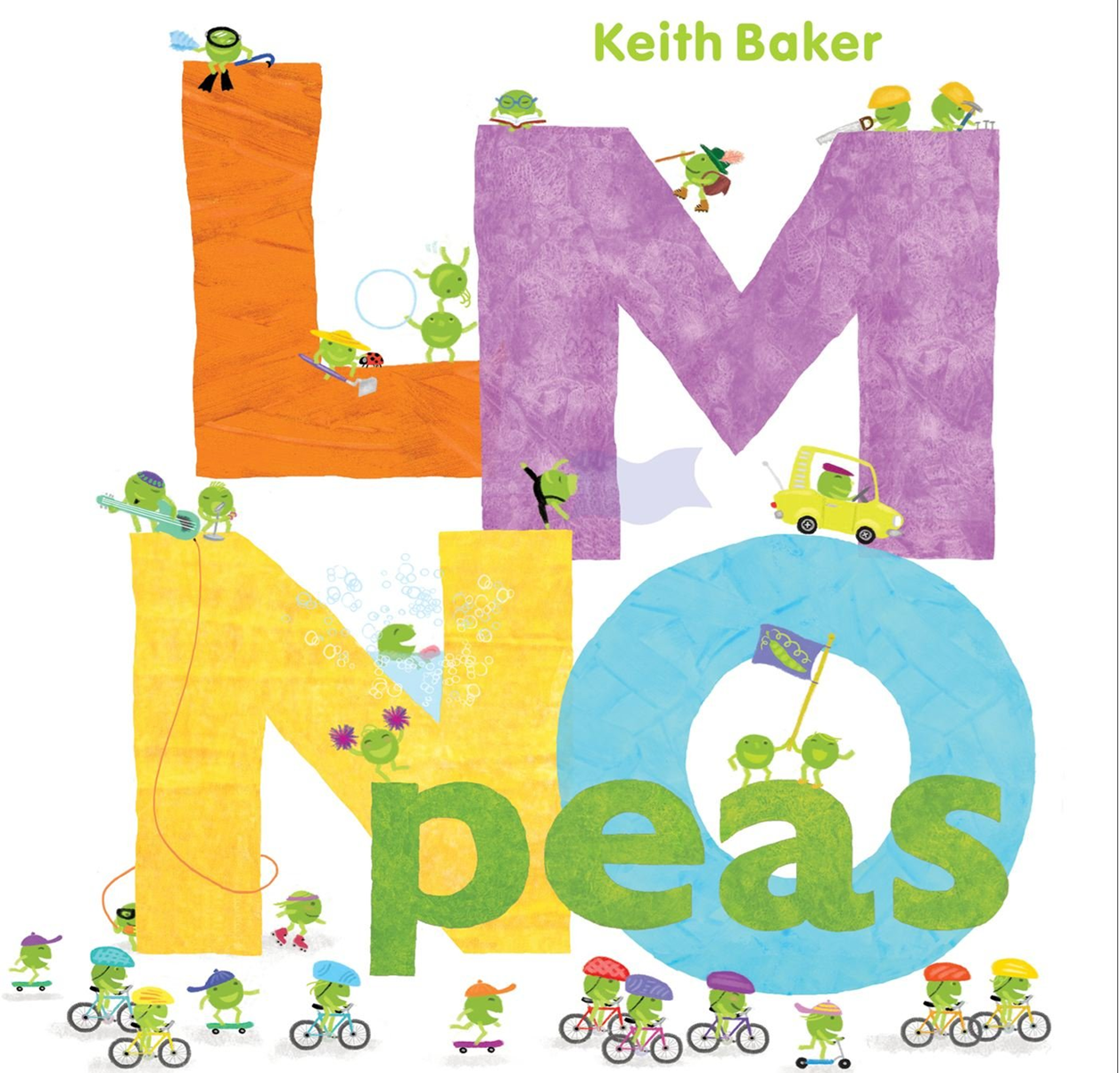 Let's read together! We will read LMNO Peas by Keith Baker, discuss the story, play a game, and create book-inspired art. Books will be provided at the program. 
Parents: Please be aware that refreshments will be served at this program. A list of ingredients will be available.
For children in kindergarten - 2nd grade.